Illsammar - Missed Calls
Written by Chi Chi Thalken on September 30, 2021
Illsamar is a SoCal emcee who has been releasing music for the last four years, quickly earning the respect of underground legends such as 2Mex. Her latest release came in April of 2020, when she dropped her EP Foreigners. Now she's back with a new project, Missed Calls.
While some of her past projects have been somewhat outwardly focused as she explored issues of race, heritage, identity, and borders, Missed Calls is a decidedly inwardly focused project. With a through line of voicemail messages tying the album together, Illsamar is taking a step back and assessing where she is with her life and figuring out where to go next. Along for the journey are producers Hi Flyy, Figub Brazlevic, Capt.Pigment, Figub Brazlevic, Rip One, Pro2kon, Rokem, and Asaiah Ziv, who all come together to build this laidback soulful soundscape. They create these great West Coast grooves with nice pockets so Illsamar can just hop on the mic and start spitting these introspective rhymes. Over the course of the album, Illsamar is really letting you in as a listener as she's just sorting through her life and trying to figure out what she's doing with different relationships in her life, whether they be friends, family, or romantic. She's also trying to sort out what her professional and artistic goals are as well. As a result, this isn't an album with a lot of bangers or anything to get you fired up, but it is an album that you can really sit with and feel like you're having a discussion with Illsamar as you go through song by song.
Missed Calls is a slow burner of a project, but it will absolutely grow on you once you give it a chance. Illsamar is incredibly open and honest on the mic, letting her listeners behind the curtain as she takes a moment to get some things off of her chest and continue to grow as a person and an artist.
| | |
| --- | --- |
| Title: | Illsammar - Missed Calls |
| Label: | S/R |
| Year: | 2021 |
| Rating: | 8/10 |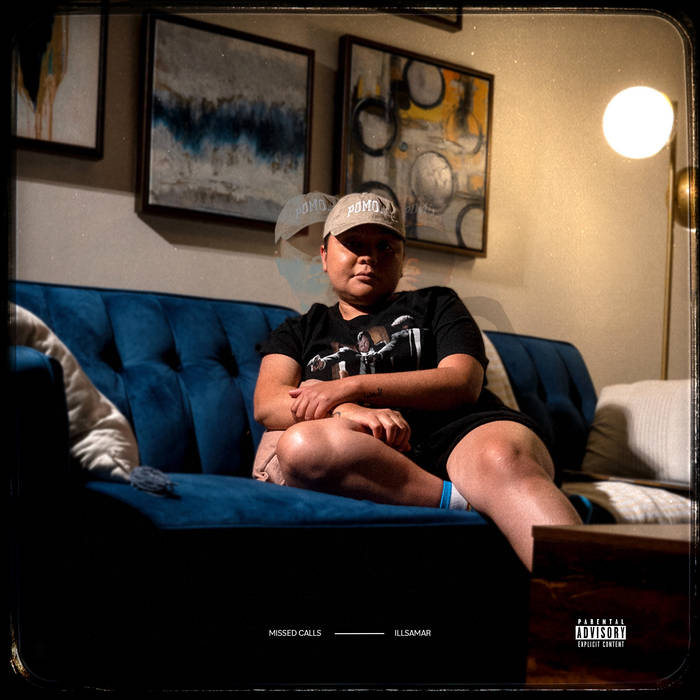 Previous: Solemn Brigham - South Sinner Street
Next: Shad - TAO