Solemn Brigham - South Sinner Street
Written by Chi Chi Thalken on September 29, 2021
Solemn Brigham is an emcee who came onto the scene in 2018 as one half of the duo Marlowe alongside producer L'Orange. After releasing their second album together last year, it was time for Brigham to take the next step and release a solo album. Now that album is here in the form of South Sinner Street.
Solemn Brigham grew up in the small town of Abermarle, North Carolina, about an hour east of Charlotte. Since his days as a young child, Brigham has watched that town deteriorate as economic opportunities dried up. Not content to just stand by and let it happen, Brigham sought to document his hometown and try to make sense of it all over the course of South Sinner Street. For the project, he enlisted the help of producers L'Orange, Supa K, The Lasso, Krum, Scud One, Kuartz, and Frank Drake. Together, they help craft this Southern Boom Bap that draw upon blues, gospel, and psychedelic music to create this gritty, funky soundscape that is perfect for Brigham's storytelling on the mic. Over thirteen songs, Brigham is giving us a look from every angle as he discusses all these different lived in experiences by people in his hometown. It could be the role of faith in the community in the face of economic turmoil, or it could be looming shadow of generations of racial oppression going back the cotton fields. This would have been enough for some artists, but while Brigham wanted to be realistic in his portrayal of Abermarle, he's also got an optimistic streak to him, so he's also talking about people finding pride where they can and building community where they can. It's an incredibly balanced album that is elevated by the fact that Brigham is also an incredibly charismatic and skilled emcee on the mic who is taking all of this substance and then giving your bars on bars on bars, hitting you with a million different flows and delivering these melodic hooks that will stick with you long after the album is over.
Based on the first two Marlowe albums, you had an idea that a Solemn Brigham solo album was going to be good. Whatever your expectations were, however, Brigham put in the work to exceed them. This is a passionate album full of lived in experiences about a town that most people have never even heard of. Brigham takes you through the good, the bad, the ugly, the beautiful, and the fun of repping this town, all while delivering one of the most soulful and entertaining hip hop albums of the year.
| | |
| --- | --- |
| Title: | Solemn Brigham - South Sinner Street |
| Label: | Mello Music Group |
| Year: | 2021 |
| Rating: | 9/10 |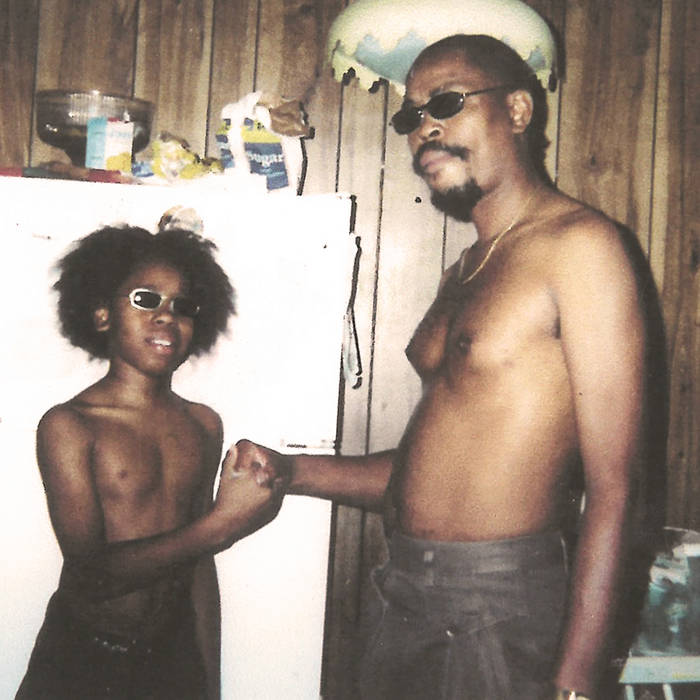 Previous: Rich Jones & Killer Kane - Blue Beach
Next: Illsammar - Missed Calls