Missy D - Case Départ
Written by Chi Chi Thalken on April 27, 2022
Missy D is an artist from Vancouver who has been releasing music for the past six years. In that time, she's had a steady string of releases, and often collaborated with her friend Kimmortal. There have been a few singles here and there, but her last EP, Yes Mama, came in March 2020. Now she's back with a new project, Case Départ.
For the project, Missy D enlisted the help of producer David Tallarico, along with additional help from Fyksen and 8een. Over the course of the EP, we get some laid back boom bap, some modern hip hop and R&B, and some pop, all of which Missy D navigates expertly. She has a lot of charisma on the mic, and she moves between some pure spitting to melodic rhymes to singing with ease. On this particular project, Missy D the bilingual emcee is leaning more on French than English, but she does switch between the two across the EP. The good news here is that even if you don't speak French fluently, most of the lines are being delivered at a deliberate pace (not a lot of rapid-fire French rapping), and there is enough English throughout that you can pick up basic meanings and context clues to get the gist of each song. More importantly than that, though, is that this EP is just a lot of fun to listen to. Missy D has a great ear for rhythm, melody, and hooks, and the production is also really tight, which all means that a lot of the songs on this EP will get stuck in your head and have you singing and rapping along before you know it.
Case Départ is a solid release from an artist in Missy D who keeps getting better with each release. A large portion of the EP might be in French, but Missy D has so much talent and charisma, and the songwriting and production is so good, you don't need to be fluent to enjoy the music.
| | |
| --- | --- |
| Title: | Missy D - Case Départ |
| Label: | Birthday Cake |
| Year: | 2022 |
| Rating: | 8/10 |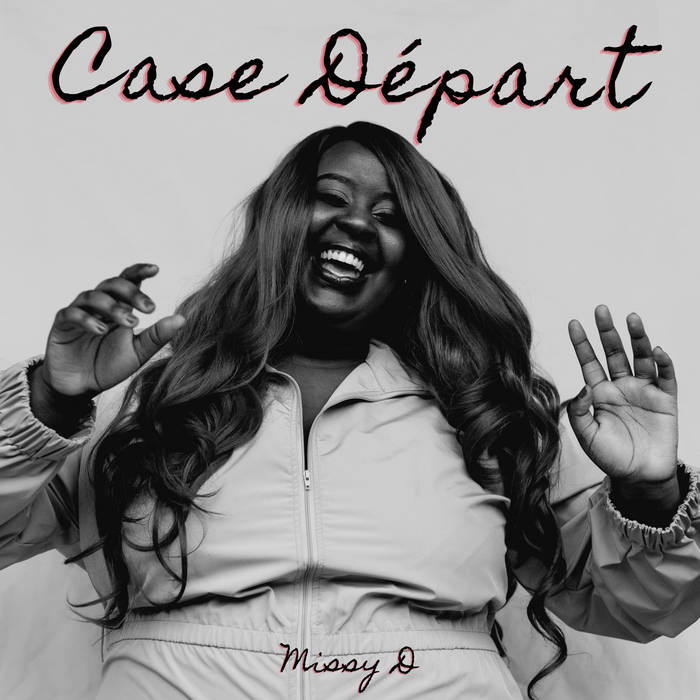 Previous: Delvon Lamarr Organ Trio - Live in Loveland!
Next: Carrtoons - Homegrown