Shad - TAO
Written by Chi Chi Thalken on October 1, 2021
Shad is an emcee from London, Ontario who is more than fifteen years deep into his career. We last heard from him in 2018 when he dropped the ambitious concept album, A Short Story About War. He's now back with a new full-length album, TAO.
Shad named this album TAO because of the literal Chinese translation of "the way," as in the way of living that conforms to the truths of a moral universe, but also because of the CS Lewis book, The Abolition Of, meaning that we risk the abolition of ourselves if we lose touch of these aspects of our humanity. This layered meaning to the title is a great insight to how Shad works as an artist, because as you work your way through this album, you're ears and brain will constantly be playing catchup to all of Shad's lyricism. That's because he's so good at layering meaning to his lyrics and overlapping pop culture and sports references with hip hop slang and homonyms and similes and metaphors that give way to deep personal truths, you'll always be a second behind the first or second time you listen to each song. Then everything clicks and you're brain will be like, "Right! Because in the line before, he said…" On Shad's last album, things had a decidedly more somber tone as he went deep on the topic of war, but on TAO we are back to Shad the emcee that can rock a party while still making you think and feel. With production from Ric Notes, Skratch Bastid, Big Kill, DJ T Lo, Mah Moud, Cole Mendez, Theory Hazit, Dom Dias, Jane's Party, 2oolman, Frank Dukes, Grandtheft, and New Selph, Shad is hitting on a lot of different styles of hip hop as you make your way through TAO. He's coming hard on tracks like "Work," with it's big drums and dense instrumentation, but he's also giving you the gospel bounce of "Black Averageness," the indie anthem of "Storm," the chopped and screwed influence of "Slow," and the East Coast boom bap of "TAO Pt. 2," just to touch on a few. The album is sequenced really thoughtfully to create a great flow from track to track, but really it's the talent, charisma, passion, and dedication to the craft of emceeing from Shad that ties the whole thing together. He's having a lot of fun, but he's also giving you a lot of his personal life, his hopes and fears, and then providing you with some really clever social critiques as well. Nowhere does this come through more than the funny-yet-insightful "Black Averageness," which on top of being a great pop song, features some really cutting observations about the double standard of Black Excellence and how that can wear people down trying to chase it.
TAO is exactly the kind of album you want and expect from a veteran emcee like Shad, but there are still plenty of surprises along the way. That's because Shad keeps pushing himself as an artist and he gives you an amazing and well-rounded listening experience that will have you turning your speakers up but also constantly reaching for that rewind button to catch all of the layered lyricism found throughout. The only problem with this album is that it didn't come out at the beginning of the summer, because this is going to sound amazing blasting through your car stereo.
| | |
| --- | --- |
| Title: | Shad - TAO |
| Label: | Secret City Records |
| Year: | 2021 |
| Rating: | 9/10 |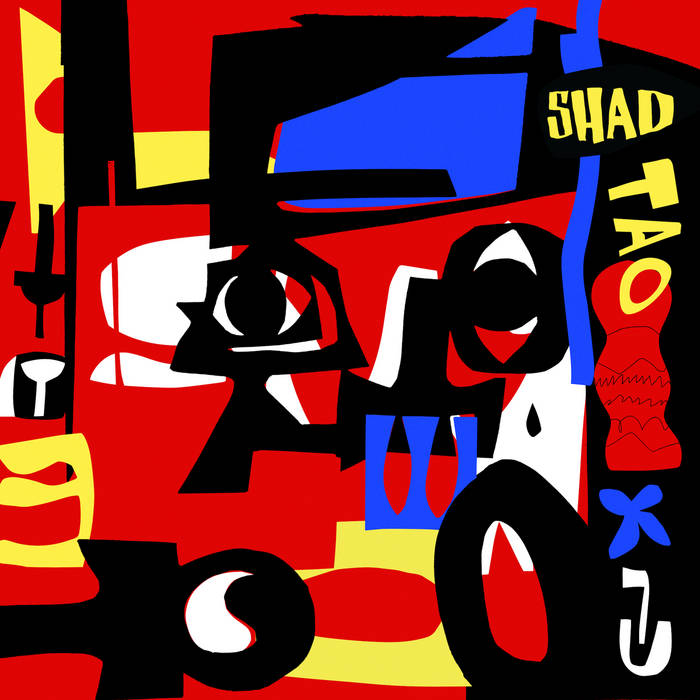 Previous: Illsammar - Missed Calls
Next: The Allergies - Promised Land