Yaya Bey - The Things I Can't Take With Me
Written by Chi Chi Thalken on April 26, 2021
Yaya Bey is an artist from New York that has been making music for a few years now, first making some noise with NuBlack Music Group. Last summer, she garnered some acclaim for her self-released Madison Tapes, and intimate and politically minded project that spoke to the turmoil she and her friends were experiencing at the time. She has since signed with Big Dada, making her debut with the label now with an EP, The Things I Can't Take With Me.
The Things I Can't Take With Me is still self-produced and an intimate affair from Yaya Bey, albeit a little more cleaned up and polished in its final product. As this project will likely be an introduction of sorts to a lot of new listeners, Yaya Bey makes a bold-yet-wise decision to open the EP with "the root of a thing." It's bold, because Bey gets right into some of her most personal lyricism as she explores her complicated relationships with her parents which can be a really difficult thing to open up about and share with strangers through your music. It's wise, though, because from the opening lines of the song, you're already building this deep emotional connection with Yaya Bey's music. It also doesn't hurt that she's establishing the musical tone as well, letting the tone of her voice and the raw emotional honesty of her lyrics carry you across these six songs. She fills out her bedroom neo-soul sound with plenty of jazz guitar, subtle beats, horns, and keyboard. In making the EP, Bey was hoping to work her way through letting go of some personal baggage before moving on to the next phase of her life. In practice, she not only does that, but she does it with grace and with a great sense of musicality. Listening to this EP feels like you're in Bey's apartment just having a conversation with a friend as she works through a few things.
I don't know what the next step for Bey will be as she prepares a full-length album, but in the meantime, we've got a wonderfully intimate neo-soul EP that serves as a great introduction to the artist. Bey opened up to her listeners and really lets them get to know her before we take that next big step together.
| | |
| --- | --- |
| Title: | Yaya Bey - The Things I Can't Take With Me |
| Label: | Big Dada |
| Year: | 2021 |
| Rating: | 8/10 |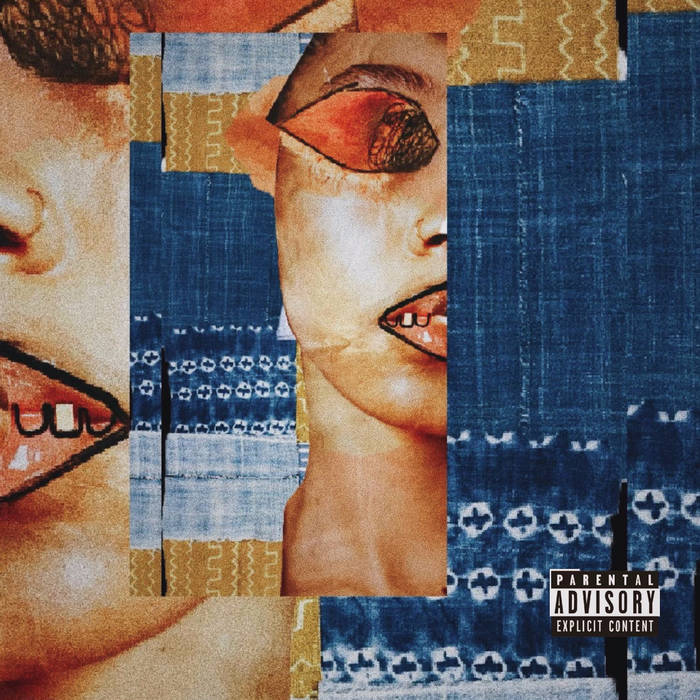 Previous: Cryptic One x Jestoneart - Pirata
Next: Kaidi Tatham - An Insight to All Minds