Werkha - Beat Tapestry
Written by Chi Chi Thalken on August 30, 2023
Werkha is a producer from Manchester who has been releasing music for about a decade. He's had releases on Tru Thoughts, and he's also produced for artists such as Bryony Jarman-Pinto and SheBeKeKe. He moved over to First Word Records with the release of his 2020 EP, The Rigour. A little over a year ago, he dropped his second full-length solo album, All Werk is Play. Now he's back with a new project, Beat Tapestry.
Beat Tapestry is an interesting project in that it falls into that rare category where what seems at first like a beat tape actually comes together to make something more as a whole concept. Most of the time, when we see the phrase "beat tape," we think of a producer clearing out some decent beats they had on their hard drive. There might be some cool grooves or some interesting sample flips, but in general you're not getting complete songs or a themed project of any sort. Every once in a while, though, a producer will come along and work in a very deliberate fashion and use a bunch of short sonic ideas and piece them together to make a musical statement that very much works as a coherent project, such as Werkha's labelmate Eric Lau did with Examples. That is exactly what Werkha has done with Beat Tapestry, a project that is absolutely meant to be listened to all the way through in one sitting. In fact, much like Examples, First Word has packaged a digital continuous mix to encourage just that. On Beat Tapestry, the name of the game is keyboard funk. Whether it be electro-boogie, house, hip hop, or anything in between, you can be sure that the melody is being driven by some excellent keyboard work, and that the beats are funky and danceable. The way that the project is sequenced is key, and you can get a sense of how Werkha is also bringing in his skillset as a deejay to create this musical narrative across these fourteen tracks.
Beat Tapestry is a project that would have been much more forgettable in lesser hands. Werkha not only had some good building blocks to start from with this project, he then put in the work to make sure that these beats really belonged together and in doing so, he created a really intoxicating and intriguing project that will have you feet moving and coming back for more each time through.
| | |
| --- | --- |
| Title: | Werkha - Tapestry |
| Label: | First Word Records |
| Year: | 2023 |
| Rating: | 8/10 |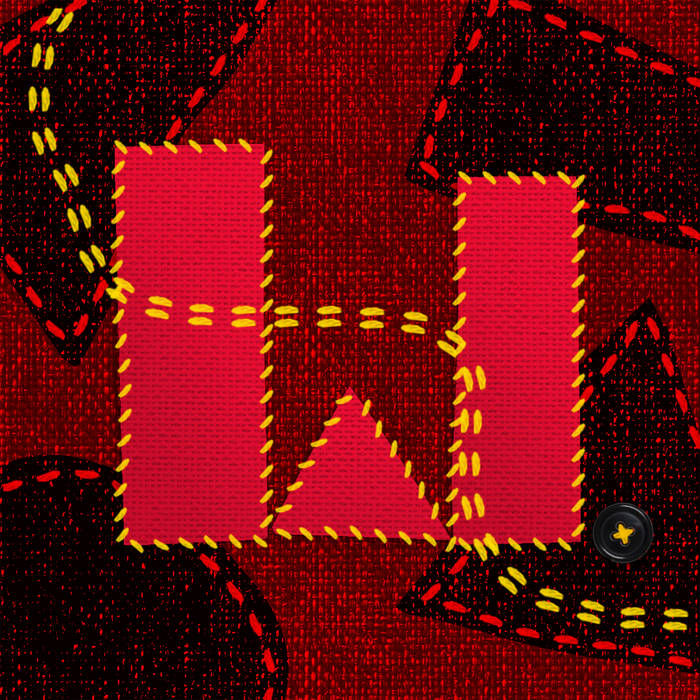 Previous: Fat Tony & Taydex - I Will Make a Baby in This Damn Economy
Next: Annise Courtney & K1NG ELJAY - Roses [The EP]