yaya bey - Remember Your North Star
Written by Chi Chi Thalken on June 17, 2022
Brooklyn artist yaya bey has been around for several years, but after some changes in her personal life, she relaunched her music career in 2020 with the release of Madison Tapes. Shortly thereafter, she signed with Big Dada, who released her 2021 EP, The Things I Can't Take With Me. Now, she's ready to level up with the release of her full-length album, Remember Your North Star.
The idea behind Remember Your North Star was to explore the ways in which Black women deal with generational pain and trauma and abusive relationships in their current life, yet still strive for self-love and love from their community. Yaya bey wrote the entire album herself, and produced a large portion of it, with assists from Phony Ppl's Aja Grant and DJ Nativesun as well. Together, they've crafted an album that brings together hip hop, neo-soul, jazz, reggae, and Afrobeat, all while centering bey's vocals and storytelling. There is a lot to process in listening to Remember Your North Star, an album that is deeply layered, both musically and lyrically, but yaya bey didn't just give you homework with this album. Yes, she is processing trauma on this album, but she is also reclaiming space for herself and others like her, finding her joy and her passion in the process. She's also just writing some damn good pop music as she does all of this. There are plenty of beautiful and intimate moments across the album where yaya bey demonstrates that she could have easily thrived as a jazz vocalist in a bygone era, but then she'll turn around and drop a song that's crass and brash, taking equal parts Erykah Badu and Megan Thee Stallion as inspiration, such as on "Keisha." Seriously, I can't wait until yaya bey is able to tour this album and Black women are able to come together in public and sing along about how good their pussy is in public. The thing is, with yaya bey, this isn't just about shock value, it's about reclaiming self-worth and shattering these taboos when it comes to sexuality. Remember Your North Star is an incredibly well-rounded album, full of vulnerability, strength, resilience and love. yaya bey has never been more ambitious or confident with her work.
The journey for yaya bey hasn't always been easy, and there were points along the way when she could have easily asked if anyone was listening and hung it up for good. Fortunately for all of us, she not only got over that hump, she is thriving and making some of the best music of 2022. Remember Your North Star is a passionate, personal, and adventurous album, and yaya bey has never sounded better.
| | |
| --- | --- |
| Title: | yaya bey - Remember Your North Star |
| Label: | Big Dada |
| Year: | 2022 |
| Rating: | 9/10 |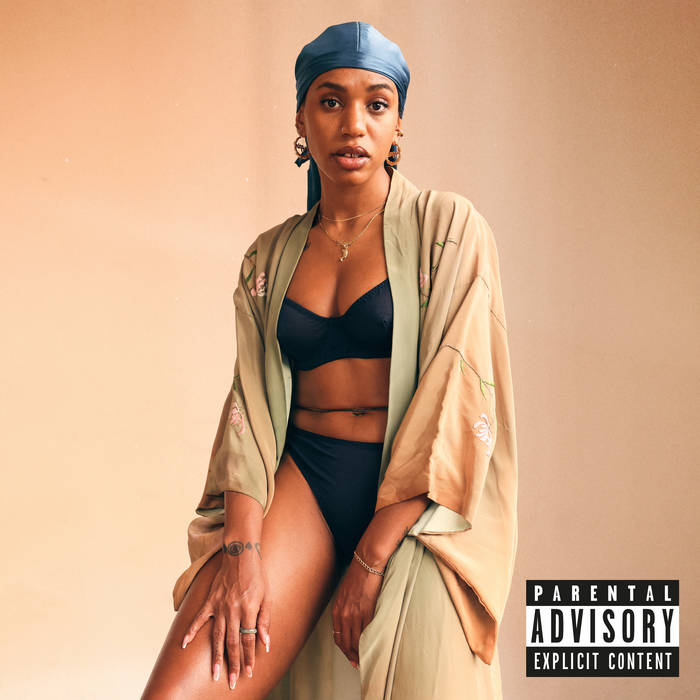 Previous: ELUCID - I Told Bessie
Next: Guohan - City of the Sun and Moon