Guohan - City of the Sun and Moon
Written by Chi Chi Thalken on June 21, 2022
Guohan is a producer originally from Ningbo, China, but now based in Nottingham, UK. He released his debut album, Lost Sound Book, on Running Circle in February of 2021. Not wasting any time, he's now back with a new EP on Darker Than Wax, City of the Sun and Moon.
For this project, Guohan is drawing upon stories of people, places, villages and tales from his grandparents, reflecting on his heritage and what these past generations built. When it comes to the music itself, however, he's drawing more upon the immediate influence of Sheffield. He's mainly shifting between some really self-reflexive downtempo tracks and some hypnotic house tracks. It's an EP that definitely sounds best when listened to late at night, when you can just let the bass and rhythm pulse around you. Where the EP really works is the way that Guohan finds all of these interesting ways to play with the rhythmic patterns and avoid the generic – he's always putting in the work to finding compelling variations that encourage you to keep listening actively. He's also finding some subtle ways to fold in some of his Chinese heritage into the music, whether it be the synth or drum sounds that he's using, or some of the melodic patterns. Of course, he's then updating these references with this British nightclub feeling, finding this really clever space in between these genres where he exist on his own.
City of Sun and Moon is a nice next step for Guohan. He's not making a big statement with this EP, but he is subtly expanding his soundscape and further refining his skill sets. It's a project that will sound great coming through your speakers on a hot summer night, but it's also one with enough nuance that it will also grow on you with each listen.
| | |
| --- | --- |
| Title: | Guohan - City of the Sun and Moon |
| Label: | Darker Than Wax |
| Year: | 2022 |
| Rating: | 8/10 |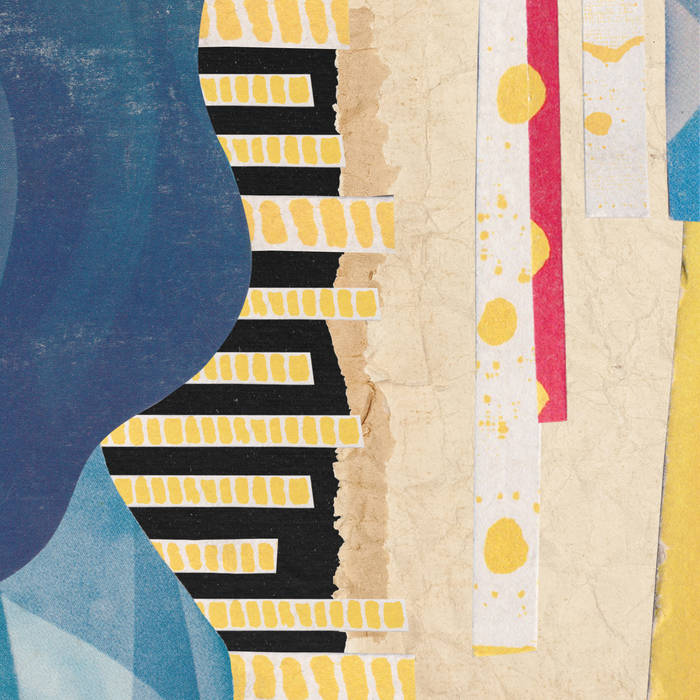 Previous: yaya bey - Remember Your North Star
Next: GrandAce - Orbit City EP