WheelUp - We Are the Magic
Written by Chi Chi Thalken on May 5, 2023
WheelUp is DJ Danny Wheeler, one of the newest voices in London to emerge as part of a broken beat revival. He released his first album, Good Love, in 2021. Now he is back with his sophomore effort on Tru Thoughts, We Are The Magic.
We Are The Magic is a greatly enjoyable and accesible album that builds upon the foundation of Good Love. Over the course of eleven tracks, WheelUp is navigating a danceable style of music that is drawing upon jazz, soul, hip hop, funk, dub, house, and more, mixing it all into this smooth and warm style of music that just draws you in. To help give the album a bit more flavor, he's bringing in guests like Abacus, Victoria Port, Brint Story, Destiny Will, Steelo, Toya Delazy, Sam Interface, and Spaceship Coyote. Each artist brings in a little bit of a different flavor, whether they are singing, rapping, or adding production or instrumentation. They all get a chance to shine, but it's the steady hand and the experience of the deejay that keeps the music moving and flowing through all these different variations. And that's where WheelUp himself really shines. Everything about this album is just fun, smooth, inviting, and easy to listen to. It just draws you in with the promise of a good time, and then it never wavers over the course of the album.
We Are The Magic is an excellent sophomore effort from WheelUp. It's subtly expanding upon his sound in interesting ways through different collaborators, but it's also keeping the party going and making sure everyone gets on the dance floor and stays there all night long.
| | |
| --- | --- |
| Title: | WheelUp - We Are The Magic |
| Label: | Tru Thoughts |
| Year: | 2023 |
| Rating: | 8/10 |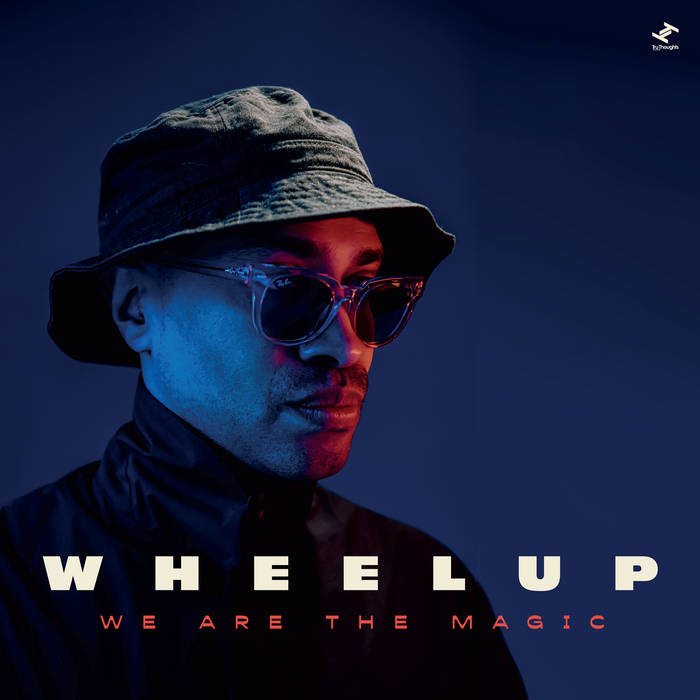 Previous: Klassy - Good Seeds
Next: Shitao - Aurès 1954