Shitao - Aurès 1954
Written by Chi Chi Thalken on May 5, 2023
Shitao is a producer from Paris whose career goes back over fifteen years. He's given us a lot of different projects in the time. Most recently, he's given us movie scores like Waves, or concept albums like Mono. Most recently, he gave us Child's Head With Flowers a little over a year ago. Now he returns with a different type of project, Aurès 1954.
Shitao has been known to pick some interesting concepts for his projects, and this time around is no exception. In his words:
"A 1972 film, 'Noua', directed by Abdelaziz Tolbi tells the story of a woman on the eve of November 1, 1954, when a wave of attacks took place throughout Algeria. This is the beginning of the uprising of Algerian nationalists, the beginning of the war and the first moments which will lead to independence. North of the Sahara, a region is an actor and witness to this, the Aurès."
Taking all of this as both inspiration and source material to tell this story, Shitao then goes about the task of turning this into instrumental hip hop that honors the culture and the history contained within. It's not an easy task to pull off, and in lesser hands this could have easily sounded like some cheesy musical tourism. In Shitao's capable hands, however, you can hear how meticulous he was in crafting this album, carefully balancing the sounds and the story of Algeria in 1954 with a modern hip hop sound of today. Shitao does a magnificent job of walking that line and weaving in vocal clips at just the right moment to give you enough of the story to let your mind fill in the rest, or maybe leave you inspired to read up and learn about the history of Algerian independence. Any way you slice it, Shitao has given us a really beautiful and soulful instrumental hip hop album with a lot of depth and layers to it, done with great care and passion for the story of these people.
Aurès 1954 might seem like a straightforward instrumental hip hop album at first, but soon you become aware of how it is anything but. This is a complex album with a lot of musical and cultural depth to it, delivered by one of France's most inventive producers.
| | |
| --- | --- |
| Title: | Shitao - Aurès 1954 |
| Label: | S/R |
| Year: | 2023 |
| Rating: | 9/10 |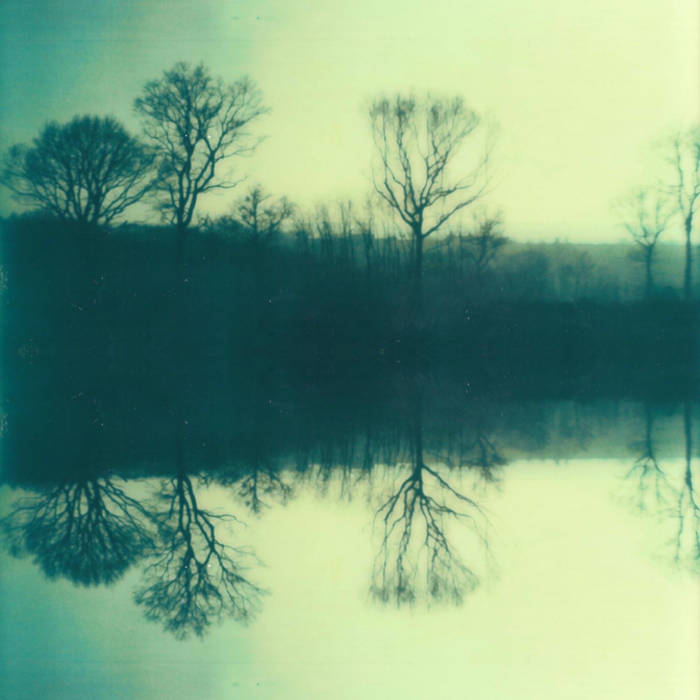 Previous: WheelUp - We Are the Magic
Next: kœnig - 1 Above Minus Underground