Waxfed - Waxfed
Written by Chi Chi Thalken on April 26, 2023
Waxfed is the duo consisting of DJ Mayonnaise and Mat Young (aka DJ RPM). DJ Mayonnaise is one of the unheralded early members of anitcon., but those that put in the time with Deep Puddle Dynamics and 55 Stories know. After a period of dormancy, he re-emerged in 2007 to release the album Still Alive, only to go relatively quiet for an even longer period. Now he's back, though, with a new project alongside Young, Waxfed, who now drop their self-titled debut.
Mat Young is another somewhat elusive artist whose discography jumps around a little, with releases under his own name and as DJ RPM. Whether or not you've put in the time with either of these artists, you don't really need a back story to enjoy Waxfed. That's because they aren't really building off of any previous projects – they are more or less starting fresh and reinventing themselves as this production duo. To that end, Waxfed sounds like a product of veteran producers, because they manage to do everything so well and sound so confident on this album. The album is weird and experimental, often taking these unexpected twists and turns with their compositions, all while remaining relatively accessible. For all of their experimentation, this album also still bumps, and will make you want to turn your stereo up. They are also really careful with their compositions and the overall construction of the album, such that the entire thing flows masterfully from start to finish, taking you on this emotional journey in the process. On top of all this, we get one feature from jesse the Tree, who comes in on "Frank Zamboni" square in the middle of the album to put on a clinic with his creative wordplay, and then he just bounces and leaves us to these intriguing instrumental tracks to carry us to the end of the album.
If you're going to take fifteen years in between projects, you might as well take the time to do it right. DJ Mayonnaise found the perfect collaborative partner in Young, and together they made an instrumental hip hop album that stands apart from the rest. It's bold, creative, and adventurous, and album that you can keep diving back into and discovering something new each time through.
| | |
| --- | --- |
| Title: | Waxfed - Waxfed |
| Label: | S/R |
| Year: | 2023 |
| Rating: | 9/10 |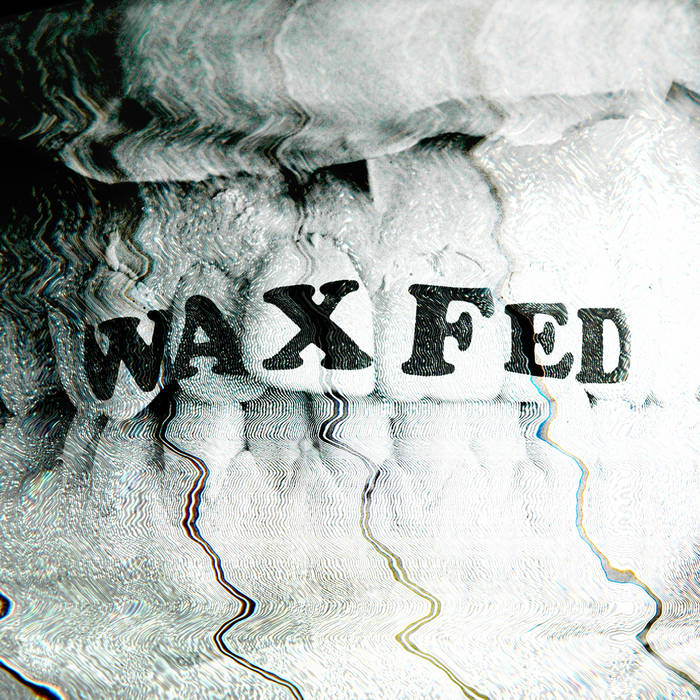 Previous: BADWOLFF & Solomon Grunge - EXTRASAUCE
Next: Sure Fire Soul Ensemble - Live at Panama 66