VuVuVu - VuVuVu
Written by Chi Chi Thalken on August 24, 2023
VuVuVu are a five-piece group from Tel Aviv, consisting of Amir Sadot on bass, Itamar Weinstein on drums, Tomer Zuk on clavinet, Yonaton Nahmias on guitar, and Matan Caspi on percussion. Up until now, the group has mainly served as a backing band for acts like Kutiman and Sababa 5. Now they are stepping out on their own and releasing their debut self-titled album on Wax Thematique.
Listening to VuVuVu, you can't help but think of the great retro funk and soul acts out of New York of the past two decades, such as Budos Band or El Michels Affair, or their inspiration in acts like Dennis Coffey or David Axelrod. This is all to say that VuVuVu are laying down some really gritty instrumental soul and funk on their debut album. Now, when it comes to this type of music, as long as it is being done well it doesn't really matter to me that it's been done before. As long as you've the musicianship and the chemistry to lay down some nasty grooves that will have heads bobbing and feet shuffling, we're in business. VuVuVu has that and then some on this album. There is a real tightness to the ensemble, which I'm sure has been honed over the years as they learned to back other artists, and now that their own musicianship is in the spotlight, they are really shining. Sadot, Weinstein, and Caspi are all locking into the funky rhythms of each composition, which then gives Zuk and Nahmias the space to play off of each other and take turns exploring different melodies. As a group, they are also doing an excellent job of developing each song and taking you on an emotional journey, not just riding one groove to death. It all comes together to make for a really strong debut from the group.
VuVuVu step into the spotlight with this album after serving as a backing ensemble for years, and they make it count. The musicianship is top notch, their chemistry is excellent, and the funk can't be denied.
| | |
| --- | --- |
| Title: | VuVuVu - VuVuVu |
| Label: | Wax Thematique |
| Year: | 2023 |
| Rating: | 8/10 |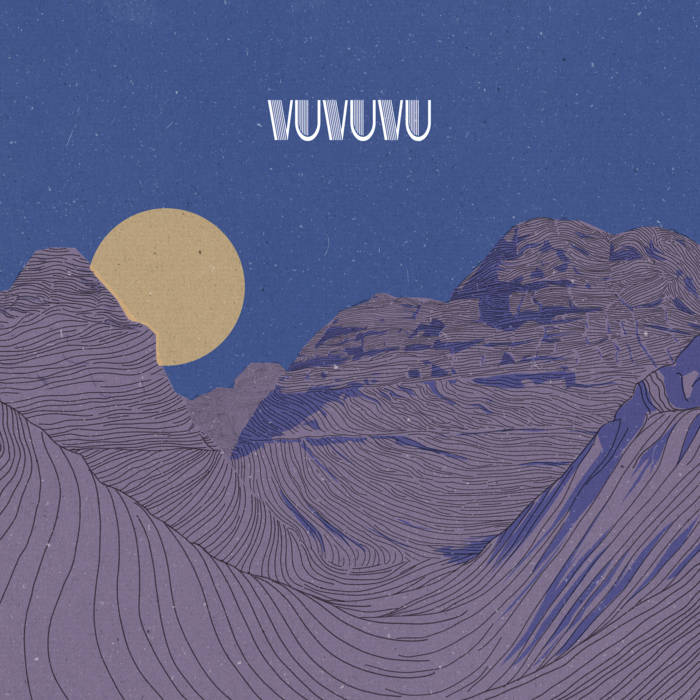 Previous: Palm Skin Productions - A Swarm in July
Next: Mick Jenkins - The Patience