Mick Jenkins - The Patience
Written by Chi Chi Thalken on August 24, 2023
Mick Jenkins is an emcee from Chicago who got started releasing music in the mid-2010s. In that time, he'" gained a lot of respect and acclaim, which has afforded him the opportunities of working with artists such as Robert Glasper, Chance the Rapper, Disclosure, and more. His most recent solo album came in 2021, when he dropped Elephant in the Room. Now he's back with a new full-length album, The Patience.
The title of Jenkins' album comes from his frustration with his previous record deal, and how he basically had to wait it out to finally make the album that he wanted to make. So what kind of album was Jenkins dying to make? As it turns out, it's a jazzy, slightly psychedelic album with a lot of straight rapping on it. Getting production mostly from Berg, we get a lot of beats that seem straightforward at first with their loops, only to have this woozy haze to them that creates this experience while you're listening that you are kind of floating as the album plays. What anchors the album is Jenkins on the mic, who spits with an urgency and passion to his voice, whether he's going inward with his rhymes and getting philosophical with it, or he's looking outward at the city he lives in the music industry that he's been in for roughly a decade. There are a few hooks on the album, but largely The Patience is about the soundscape and the rhymes. In this way, Jenkins falls somewhere in between R.A.P. Ferreira and billy woods in the way that the verses often become the most important part of the project, and the music actually encourages you to listen closer. Because of that, it becomes an album that you're going to want to listen to over and over so you can really let those lyrics sink in and pick up on all of the little nuances throughout.
The Patience is an exciting new step in Mick Jenkins' career. It's creative, urgent, and just full of some damn good hip hop.
| | |
| --- | --- |
| Title: | Mick Jenkins - The Patience |
| Label: | RBC |
| Year: | 2023 |
| Rating: | 8/10 |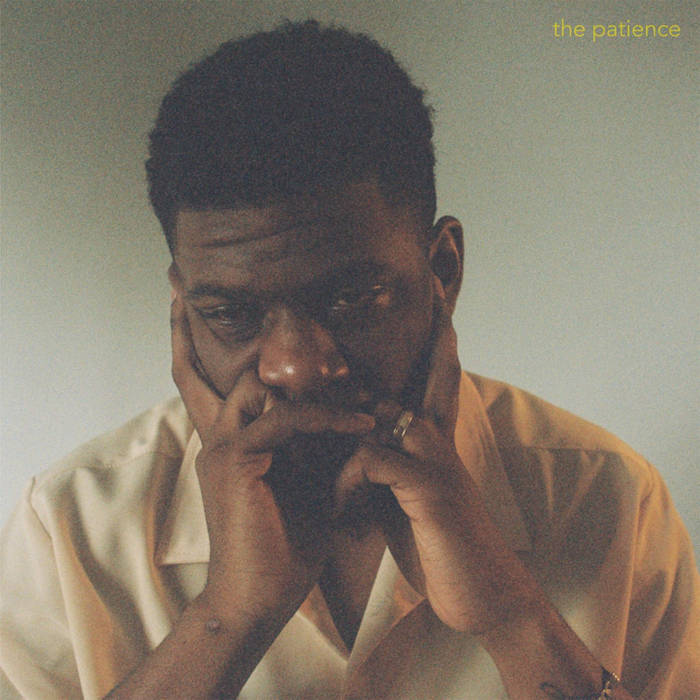 Previous: VuVuVu - VuVuVu
Next: A.M. Breakups - REDIVIDER