vHiktor freeze - settle in
Written by Chi Chi Thalken on May 20, 2021
vHiktor freeze is a new alias from a familiar face, that of North Carolina artist Mikal kHill. He created this alias as an instrumental project to experiment with some new styles, and the first project, an EP called settle in, is now here.
When kHill first announced this alias, my first reaction was, "But why? You've been producing and messing with different genres this whole time – why does this project need a different name?" Well, it didn't take long once I started listening to settle in to understand. vHiktor freeze isn't just about making beat tapes or just experimenting with production that is clearly going to become a Mikal kHill album. This is moody, introspective, stand alone instrumental hip hop that is driven by some really beautiful melodic work on the electric piano. If anything, the actually beats on the project are secondary – this is about melody and song structure, and kHill finding a new outlet for expression on the electric piano. It's interesting, because even though kHill has his vulnerable moments on the mic within his music, his overall demeanor is often sarcastic or grumpy – not that there's anything wrong with that. We all deal with life's bullshit in our own ways. But working under the freeze moniker, we're getting a more tender and vulnerable style of music that is a nice contrast to the rest of his catalog.
settle in is an excellent introduction to kHill's vHiktor freeze project. It's really moving instrumental music that shows us a different side of the artist, both emotionally and musically.
| | |
| --- | --- |
| Title: | vHiktor freeze - settle in |
| Label: | S/R |
| Year: | 2021 |
| Rating: | 8/10 |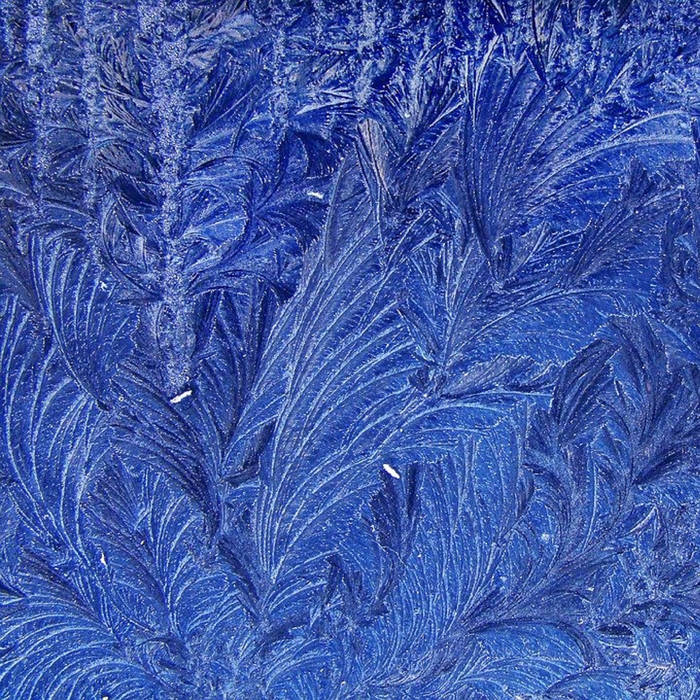 Previous: 10 - HOODIE ON | DE CEUX
Next: Faraji Heritage Experiment - Mwili