vHiktor freeze - settle in (chapter 2)
Written by Chi Chi Thalken on June 30, 2021
Just this past May, North Carolina artist Mikal kHill debuted a new name, vHiktor freeze, when he dropped settle in (chapter 1). It became clear very quickly why he chose to use an alias – this was a new sound. It's all instrumental, chill downtempo beats. Now he's come right back with a new EP, settle in (chapter 2).
If you told me ten years ago that Mikal kHill was going to drop an instrumental project that had some Babyface influence to the production, I probably would have looked at you sideways. But that's one of the fun things about life, you never know where someone's going to end up. Sometimes a guy who's been making nerdy hip hop with touches of punk and indie rock will take a turn further down the line and come up with an alias to allow him to explore a side of his musical self that we may or may not have known was there. This is all to say that settle in (chapter 2) is great, giving you some sophisticated R&B-flavored downtempo instrumental hip hop, with plenty of warm bass and smooth production that you can get lost in. kHill is also an experienced enough songwriter and producer that as freeze, he's able to give you fully formed songs that develop nicely, and he finds ways to subvert your expectations here and there with some unexpected musical ideas, whether it be instrumentation, chord changes, rhythm, etc. It's always in the greater purpose of the song, but it also keeps you engaged as a listener.
settle in (chapter 2) is an excellent companion piece to (chapter 1), and shows that this wasn't just some one-off fluke for kHill. I don't how much more music we'll get from vHiktor freeze, but I'm certainly interested to see where the project might go from here.
| | |
| --- | --- |
| Title: | vHiktor freeze - settle in (chapter 2) |
| Label: | S/R |
| Year: | 2021 |
| Rating: | 8/10 |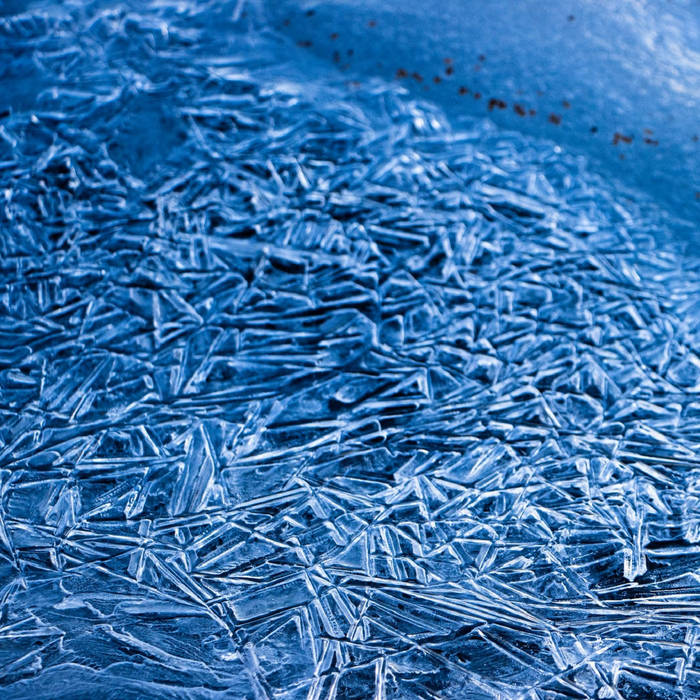 Previous: Sault - 'Nine'
Next: John Carroll Kirby - Septet