Uptown XO - Culture Over Corporate Vol. III
Written by Chi Chi Thalken on June 8, 2021
Uptown XO is an emcee from D.C. that has been releasing music for over a decade, both as a solo artist and as part of the group Diamond District alongside yU and Oddisee. In January of 2020, he released an album called Culture Over Corporate, and followed that up with a second volume in September 2020. Now he's back to close out the trilogy with Culture Over Corporate Vol. III.
For this volume, Uptown XO enlisted the help of his fellow Diamond District member Oddisee to produce, which gives the album a leg up considering Oddisee's top notch production skills and his longstanding chemistry with XO. As a result, the album has a real natural and soulful feel to it as XO just slides into these big pockets that Oddisee is creating with own unique blend of soul, jazz, gospel, go go, and hip hop. Overall, the album is solid as XO works through his feelings about growing older and watching some things change, such as the city he grew up in and the music industry he's been a part of, while also watching a lot of the same problems still nagging himself and society at large. Some of the standout tracks include "IMAN," a beautiful song about the need for faith of some kind to give yourself the push to chase your dreams and get back up after you've fallen, and "Great Debate," where Oddisee joins XO on the mic to talk about how they fit into hip hop and the difference between the older generation, their generation, and the younger generation coming up, and how they have interacted with their communities and given back to the culture. If the album was as good as these tracks across all nine tracks, we'd be set, but unfortunately there are a couple of missteps on the album, namely "Love Addict" and "Song for CC Pt 2." In both songs Uptown XO tries to use the personification of a woman to talk about different issues, namely his struggle with addiction and his evolving relationship with the city he calls home. Neither song is a bad idea on paper, but you have to be careful when using this extended metaphor. If you are thoughtful and walk the line carefully, you can end up with a really great song like Masta Ace and Marco Polo's "Still Love Her." Unfortunately, on this album, things get expressed more in the vain of "the bitch let me down," which just makes it sound like you have issues with women on top of the other issues being discussed. I don't think that XO intended to do anything like that, but in practice neither song really works because of these tonal issues, and I tend to skip them on repeat listens.
Culture Over Corporate Vol. III was set up to be the best album of the trilogy, and overall it's still very good. However, a couple of slip ups keep it from reaching its full potential.
| | |
| --- | --- |
| Title: | Uptown XO - Culture Over Corporate Vol. III |
| Label: | 1 Force United |
| Year: | 2021 |
| Rating: | 7/10 |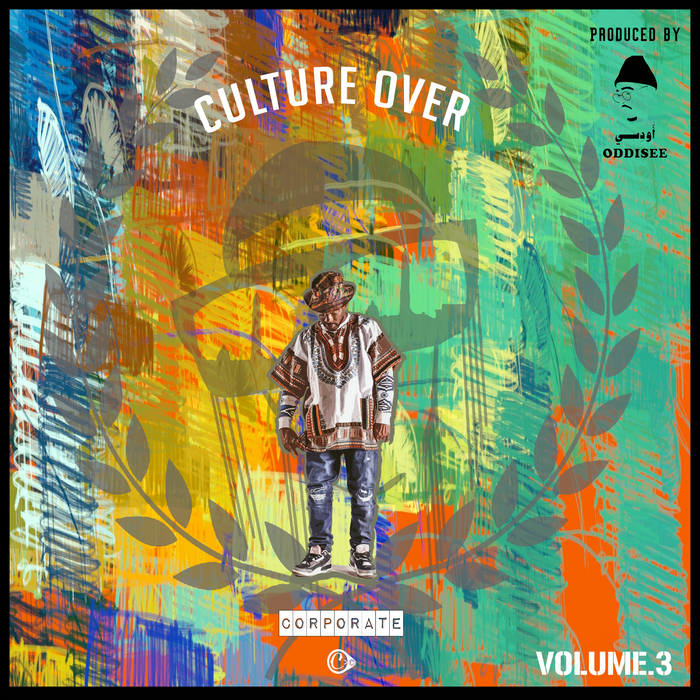 Previous: mndsgn. - Rare Pleasure
Next: Tiawa - Moonlit Train