Teeth Agency - Cherry Blossom Child
Written by Chi Chi Thalken on December 8, 2021
Teeth Agency is the collaboration between London producer Jesse Hackett and Chicago artist Mariano Chavez. The experimental duo made their debut on Stones Throw with 2020's Piano Man Breeds Love, and then followed that up with You Don't Have To Live in Pain, which came out in March of this year. Now they are switching gears slightly for their latest album, Cherry Blossom Child.
On Cherry Blossom Child, the music was recorded by in 2019 when Hackett took a trip to Portugal with his daughter, Wonder. After she picked up an alien teddy bear in a supermarket and named it "Herman," he was inspired to write and record a collection of experimental folk songs using Herman as a jumping off point. Using an open tuning on his acoustic guitar, a toy xylophone, and the voice of his daughter, he set about making this avantgarde folk album. When Hackett got back to London, he discovered an old photo of his grandmother on holiday, which he then sent to Chavez to turn into the artwork for the album. Chavez beautifully transformed the photo to capture this idea of freezing a moment in time while on vacation in which Hackett shared a moment with his daughter. As you might imagine, the sound of the album is incredibly sparse, and the compositions are fairly free flowing. It often feels like you're listening to a song being written and improvised in real time, there's just that much looseness to the structure of the album. The real beauty of the album comes through in the inclusion of Wonder's voice, which is not treated as a novelty. Instead, Hackett is clearly following her lead and coaxing her imagination along to bring these stories to life. It takes a little patience to listen to the album, but there are some really beautiful and interesting musical moments spread throughout if you're willing to put in the time.
Cherry Blossom Child makes for an interesting companion piece to You Don't Have To Live in Pain. Recorded earlier under far different circumstances, we still get to see Hackett's experimental songwriting style, this time in a much more tender and stripped down setting.
| | |
| --- | --- |
| Title: | Teeth Agency - Cherry Blossom Child |
| Label: | Stones Throw |
| Year: | 2021 |
| Rating: | 8/10 |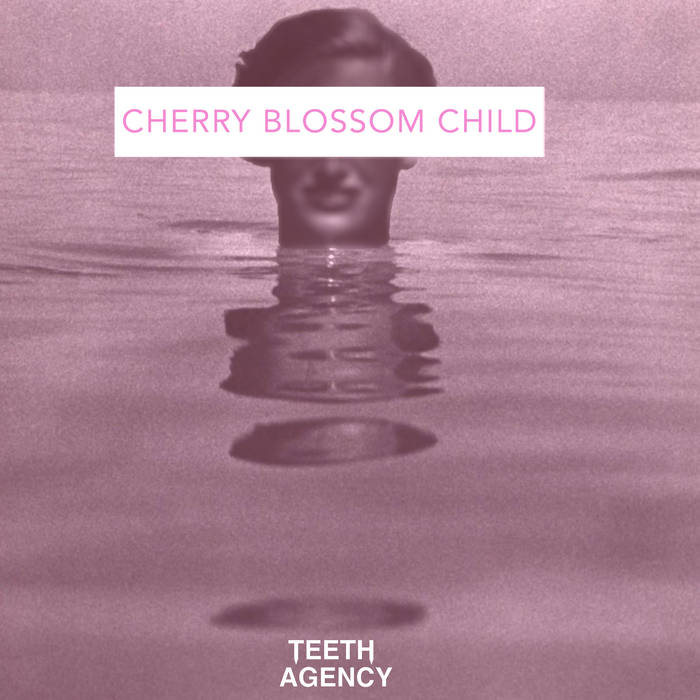 Previous: Career Crooks - Never at Peace
Next: Nataani Means & Antoine - Landback