Sweatson Klank - The Off Switch EP
Written by Chi Chi Thalken on November 15, 2021
Sweatson Klank is a producer from Los Angeles who has been making music for over two decades, first under the name TAKE before switching to Sweatson Klank about ten years back. He's had a busy 2021, with the EP Path of an Empath coming out in January, and the Jewels From the Sun EP coming in June. Now he's here to close out the year with a third EP, The Off Switch EP.
For this particular project, Sweatson Klank is looking towards the inspiration of when nature and architecture work together in harmony and the effect that has on the human psyche. This is an interesting concept to think about, but I'm sure a lot of you are still wondering what that means in terms of the music. How it translates on The Off Switch is by going from blissed out downtempo music to some rather sexy Quiet Storm-inspired hip hop to some beautiful and cinematic instrumental music. The good news here is that Klank is such a talented producer with veteran know-how, he not only succeeds in all the different sides of this EP, he sequences everything in such a way that you get a really nice flow that puts the different styles in communication with each other. My personal favorite comes on "Cloudless," with it's ridiculously sexy bass line and gentle touch on the electric piano that swirl together perfectly. Just be careful when you press play on that one, because the heat will get turned up a notch.
The Off Switch EP is a nice conclusion to a productive year from Sweatson Klank. It's beautiful and moves nimbly between different styles of instrumental hip hop with ease, giving you smartly crafted songs each step of the way.
| | |
| --- | --- |
| Title: | Sweatson Klank - The Off Switch EP |
| Label: | Friends of Friends |
| Year: | 2021 |
| Rating: | 8/10 |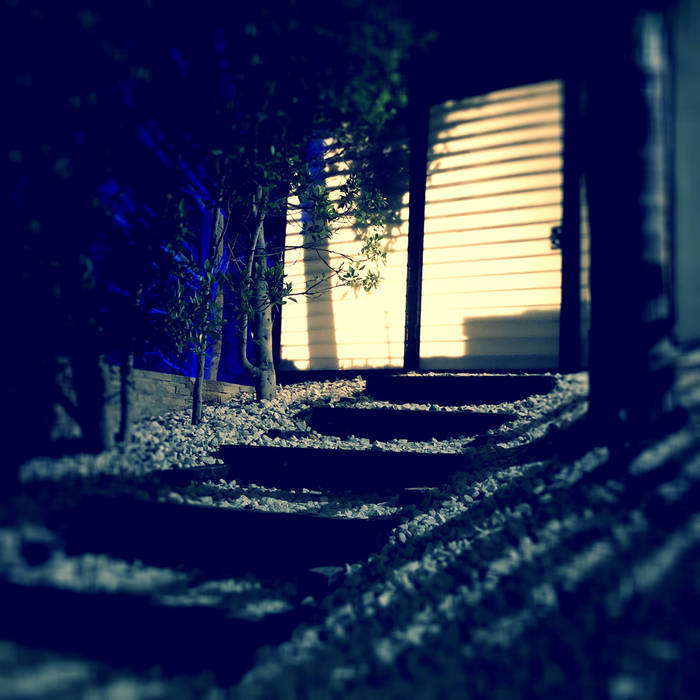 Previous: NNAMDÏ - Are You Happy
Next: Haviah Mighty - Stock Exchange