NNAMDÏ - Are You Happy
Written by Chi Chi Thalken on November 12, 2021
For years, Nnamdi Ogbannaya was better known as a multi-instrumentalist playing in Chicago indie rock and post rock groups like Nervous Passenger and Mononobody. Starting in 2017, though, when he released his solo album, DROOL, he has been much more in the spotlight as his solo career has taken off. Things went to the next level in 2020, when he released the brilliant BRAT and came right back with Krazy Karl. Now he is here with a project written and recorded during the pandemic, Are You Happy.
Are You Happy is a simple enough project on paper – an artist takes some time during the pandemic to write and record an EP's worth of songs about trying to find peace and a sense of purpose during this crazy time period. Of course, this is NNAMDÏ, so nothing is every as simple or straightforward as they might seem on paper, and I mean that in the best way possible. NNAMDÏ is a musical omnivore, and it really comes through in his music, as we bounce between indie rock, R&B, hip hop, jungle, EDM, jazz, and funk, often within one song. This might sound like a lot, and it is, but there are two things that make this style of music work for NNAMDÏ. One is that NNAMDÏ is not just a musical tourist, sampling here and there just because something sounds kind of cool. He is clearly putting in the work and collaborating with people (in this case, Lynn) who can help him understand the different foundations and approaches to songwriting in these different genres. He then takes the time to process all of this so that he can learn where they overlap and where they depart from each other, and what makes sense in terms of the emotional content of his lyricism. This brings us to the second point, which is that for all of the unpredictable musical content of Are You Happy, you always have an anchor with NNAMDÏ's honest emotional lyricism. While this project is very musically ambitious, at it's core is an EP about trying to find purpose and happiness within yourself while the world around you might feel cruel and isolating, and that's what NNAMDÏ is able to communicate so well with his words and his voice.
Are You Happy is a shorter project from NNAMDÏ, but that doesn't mean that it's any less ambitious or adventurous than any of his other recent releases. More than anything, NNAMDÏ continues to bear his soul for his listeners and welcomes any that feel the connection to come along for the ride.
| | |
| --- | --- |
| Title: | NNAMDÏ - Are You Happy |
| Label: | Sooper Records |
| Year: | 2021 |
| Rating: | 8/10 |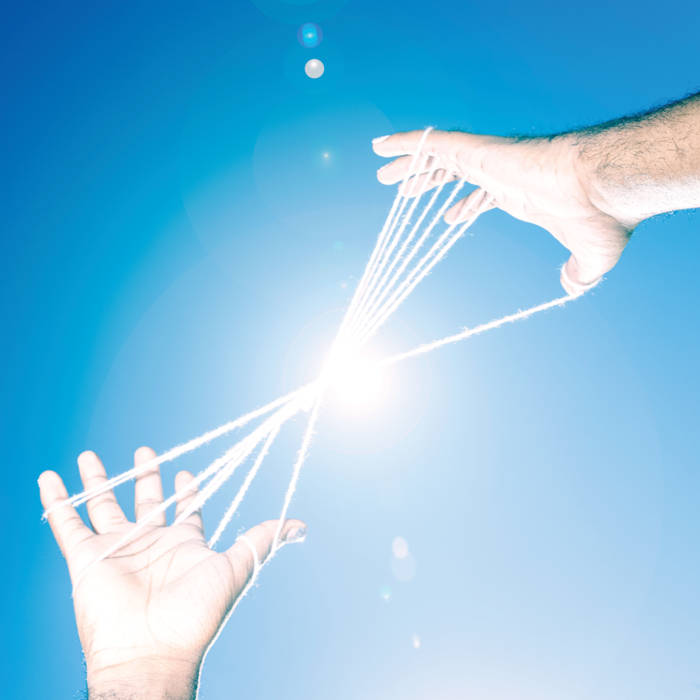 Previous: Alfred Banks - The Range
Next: Sweatson Klank - The Off Switch EP