Haviah Mighty - Stock Exchange
Written by Chi Chi Thalken on November 15, 2021
Haviah Mighty is an emcee from Toronto who first came to prominence with the group The Sorority alongside Keysha Freshh, Lex Leosis, and pHoenix Pagliacci. They released their debut album, Pledge, in 2018. In 2019, Haviah Mighty released her first full length album, 13th Floor, which went on to win the Polaris Prize. Now she's back with a new mixtape, Stock Exchange.
While a project like 13th Floor was ambitious in its style and scope, Stock Exchange is more about straight spittin', like Haviah Mighty is just in a cypher session. There are some hooks here and there that give the project some shape, but this is mostly about a raw hip hop project that takes you back to Haviah Mighty's earlier days when she would kill freestyle sessions like it was scorched earth warfare. Over the course of twelve tracks, we get everything from trap to drill to some Caribbean influenced-beats to some modern R&B. If it's got a little bit of motion to it and an aggressive edge, Haviah Mighty is in her wheelhouse and can just unload on the mic. We get a few guests along the way, including Old Man Saxon, TOBi, Jalen Santoy, Yizzy, Mala Rodriguez, Astrokidjay, and Dai Burger, who all get to add a little touch of color to the project, but they never distract from the star of the show, Haviah Mighty. As she's going in with her lyricism, she's taking a hard look at the music industry, celebrity worship, and the obsession with chasing cool. She's also dissecting our short attention spans that have us drop one artist just because someone else shiny and new. It's the type of project that you just press play on and then sit back and let Haviah Mighty steer the ship, because she's got a lot to get off of her chest, and she's going to do it with a lot of dexterity and confidence on the mic in the process.
If you're looking for Haviah Mighty to get back to her roots and just spit bar after bar, Stock Exchange is for you. She goes hard for twelve tracks and doesn't let up until the end, rapping with urgency as she explores how we chase cool.
| | |
| --- | --- |
| Title: | Haviah Mighty - Stock Exchange |
| Label: | S/R |
| Year: | 2021 |
| Rating: | 8/10 |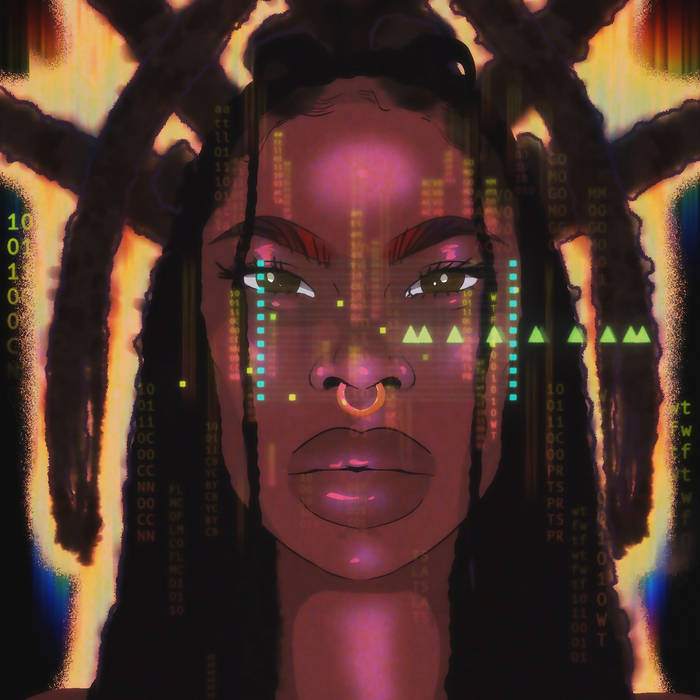 Previous: Sweatson Klank - The Off Switch EP
Next: Rejoicer - Voodoo at Home