Stimulator Jones - Dust Bunnies
Written by Chi Chi Thalken on June 23, 2021
Stimulator Jones is a producer from Virginia that has been releasing music since 2014. In that time, he's released albums on Stones Throw and Mutual Intentions. Most recently, he released a dance music EP called Dance of the Universe in May of this year. Now he's back with a collection of beats called Dust Bunnies.
With a full-length album coming out in about a month, Dust Bunnies is definitely more of a warmup, as Stimulator Jones is collecting a bunch of his favorite beats he had in the vault. Made using Yamaha SU700, Ensoniq ASR10, and Roland SP404 samplers, you get some raw material, mostly beats that you can nod your head to or just vibe out to. That said, Jones is a talented producer, so he's still coming up with some interesting flips and loops, and every couple of tracks he'll hit on something especially funky or unexpected that will really catch your ear and make you take notice. It could be a creative take on familiar source material such as "How Bout It," or it could be the unexpected synth sounds and heavy drums on "Ms. Bubble." On the far other end of the spectrum, it could also be something like the subtle soul and rhythm of a track like "Bossa," which delivers exactly what it promises, but still finds room for creativity. So while Jones isn't exactly transcending the beat tape experience, he is giving you some gems that let hint at some greater things that are coming right around the corner.
Dust Bunnies delivers exactly what it promises, which is a solid collection of beats that Stimulator Jones had in his vault. Sometimes that means the beats are solid, but sometimes it means the beats are really creative and will make you take notice. All in all, it's a beat tape that will pique your interest and make you wonder what he's got in store when he drops his next full-length.
| | |
| --- | --- |
| Title: | Stimulator Jones - Dust Bunnies |
| Label: | S/R |
| Year: | 2021 |
| Rating: | 8/10 |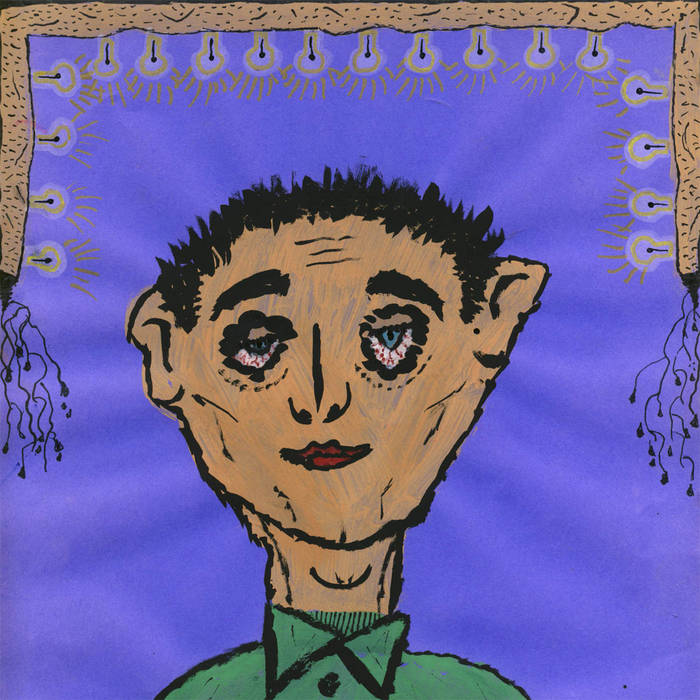 Previous: Backxwash - I Lie Here Buried With My Rings and My Dresses
Next: BLKrKRT - Ancestors