BLKrKRT - Ancestors
Written by Chi Chi Thalken on June 24, 2021
BLKrKRT is a producer from Fort Worth who has been especially busy in 2021. In addition to working with Tornup on the album Hologram Zoo Vol. 1: The Crypt, he's already released two collections from his Black Siddhartha series. With no signs of slowing down, he's now back with a different solo project, Ancestors.
With a look at the title and the timing of releasing this project the Friday before Juneteenth, it makes it easy to read this project as a rumination on African American history, a soundtrack to consider the roots of Black America. Now, if you've spent any time with BLKrKRT's previous projects, you know he's not one to give you a straightforward beat tape or some sort of generic downtempo record, and he's not going to spoon feed you history lessons. BLKrKRT prefers to work in the abstract, and Ancestors is no exception. So while there might be sections of the album that are beat driven, BLKrKRT is at least going to introduce some interesting sound collages and really encourage you to listen carefully and think about the different choices he's making and why they relate to the overall theme. There are also moments where there will be no beat at all, maybe just a sparse piano melody, a chance to really meditate on the meaning on Juneteenth. Wherever you are in the album, however, you can be sure that it is soulful, thoughtful, and challenging. It will push you out of your comfort zone at times, but it will reward you as a listener if you're willing to do the work.
BLKrKRT is one of the most talented and adventurous producers working today, and Ancestors is yet another ambitious and successful project. He's not going to make it easy, but for those listeners who are willing to challenge themselves and put in the work with Ancestors, you will be rewarded with some of the most creative instrumental music you'll hear this year.
| | |
| --- | --- |
| Title: | BLKrKRT - Ancestors |
| Label: | S/R |
| Year: | 2021 |
| Rating: | 9/10 |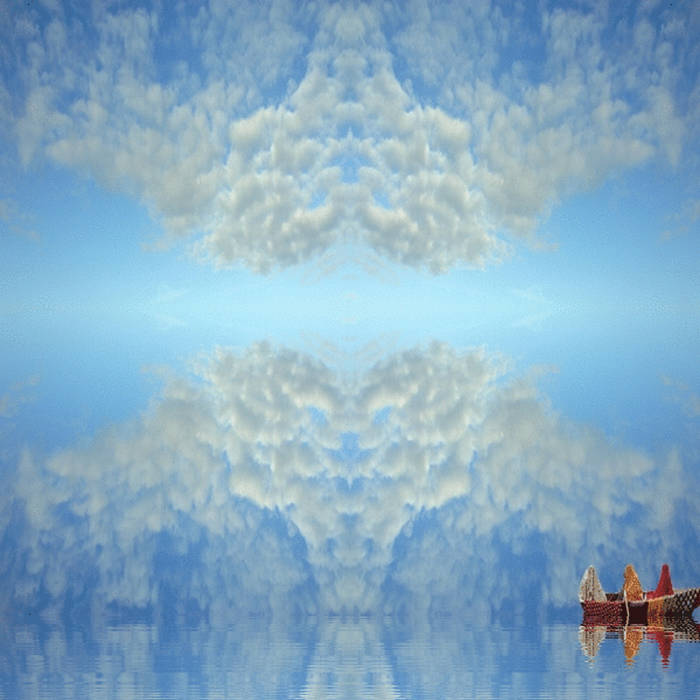 Previous: Stimulator Jones - Dust Bunnies
Next: Allmos - Sound Affects, Vol. 2