Steel Tipped Dove - Call Me When Youre Outside
Written by Chi Chi Thalken on October 12, 2021
Steel Tipped Dove is a Brooklyn producer who has been making music for over fifteen years, while also running a studio in Brooklyn. Over the years, he's worked with everyone from PremRock to Armand Hammer to R.A.P. Ferreira to MC Paul Barnam, just to name a few. What he hasn't done a lot of, though, is release proper solo albums. Now he has done just that with Call Me When You're Outside.
The title of this album is a reference to the studio that Steel Tipped Dove runs. He has long curated it as a place that people could book last minute sessions or collaborate with out-of-town artists after a show at one a.m. The only thing is, the buzzer at the building hasn't worked in fifteen years, so you'll have to call Dove when you're outside and he can let you in. As it turns out, this is the perfect name for this album, because this is a celebration of that collaborative energy that Dove loves to foster. Over the course of eight tracks, we're getting appearances from billy woods, KeiyaA, ELUCID, Fat Tony, Fielded, Pink Siifu, The Koreatown Oddity, SHIRT, SKECH185, and Fatboi Sharif. This is a wide variety of artists from different places, but the through line of course, are these dark, dense, and inventive beats from Steel Tipped Dove. These type of beats are woods' and ELUCID's bread and butter, who help to serve as anchors to the album and frees up your ears to hear the different approaches on the mic the others might take, whether they are rapping or singing. Any way you slice it, though, there is definitely an air of friendly competition with this project, where everybody seems to know at least a few of the other artists that are involved, so everybody is bringing their A Game and trying to outdo each other. The real winner, of course, is the listening audience, who just get to sit back and revel in all of this creativity.
Call Me When You're Outside looks simple enough on paper, and it's not like Steel Tipped Dove necessarily did anything that far outside the box in terms of the general construction of the album. He just cooked up some beats and invited some of his friends to hop on the mic. However, the beats he cooked up are some intense underground beats, and the friends he invited are some of the most creative artists working today, and they all came with their best.
| | |
| --- | --- |
| Title: | Steel Tipped Dove - Call Me When You're Outside |
| Label: | Backwoodz Studioz |
| Year: | 2021 |
| Rating: | 8/10 |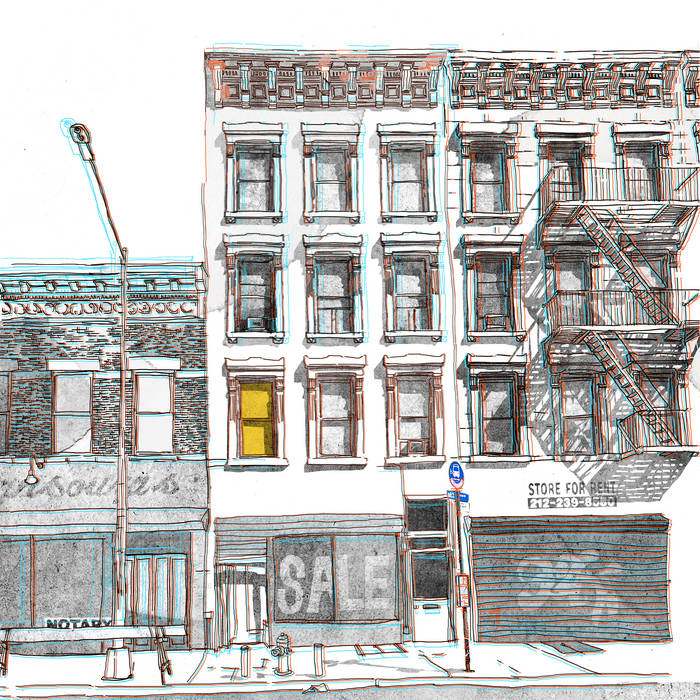 Previous: Spoken Nerd & Juan Cosby - GRAPES
Next: Various Artists - Justice4Sean Compilation