Skipp Whitman & ANIMALMILK! - 8K
Written by Chi Chi Thalken on December 7, 2021
Skipp Whitman is an emcee originally from Brookline, but he's been based in Los Angeles for a couple of years now. He's been releasing music for about fifteen years, with his most recent album, Struggle Raps, made with producer ANIMALMILK!, coming out in December of 2020. He's now back for another round with ANIMALMILK!, now releasing 8K.
If Struggle Raps is the album with ANIMALMILK!, 8K feels like the companion mixtape. And when I say mixtape, I mean it in the old school way, with Skipp Whitman spitting raw bars over creative loops by ANIMALMILK!, rarely concerned with writing hooks or making these fully formed pop songs. It's more like a peak at the sketchbook, getting to see the rough drafts. There is a certain fun energy to these raw products, along with a looseness that makes it feel like you're in the room with Whitman and ANIMALMILK! as they're creating. ANIMALMILK! Is cooking up a lot of interesting psychedelic West Coast loops, sometimes chopped at unusual spots that forces Whitman to adjust his flow as he keeps rhyming to stay alongside where the beat is going. Whitman is giving you a mix on the mic, going from some stream-of-consciousness rhymes to some fun shit talking to some everyday life type of lyricism. We also get some fun when Emmitt James and ANIMALMILK! both hop on the mic and trade lines with Whitman, furthering this loose and playful feeling to the project.
8K is a fun addition or companion piece to Struggle Raps. Whitman and ANIMALMILK! take away all the pressure of making a full album of pop songs and just get down to the essence of having fun and making hip hop together.
| | |
| --- | --- |
| Title: | Skipp Whitman & ANIMALMILK! - 8K |
| Label: | S/R |
| Year: | 2021 |
| Rating: | 8/10 |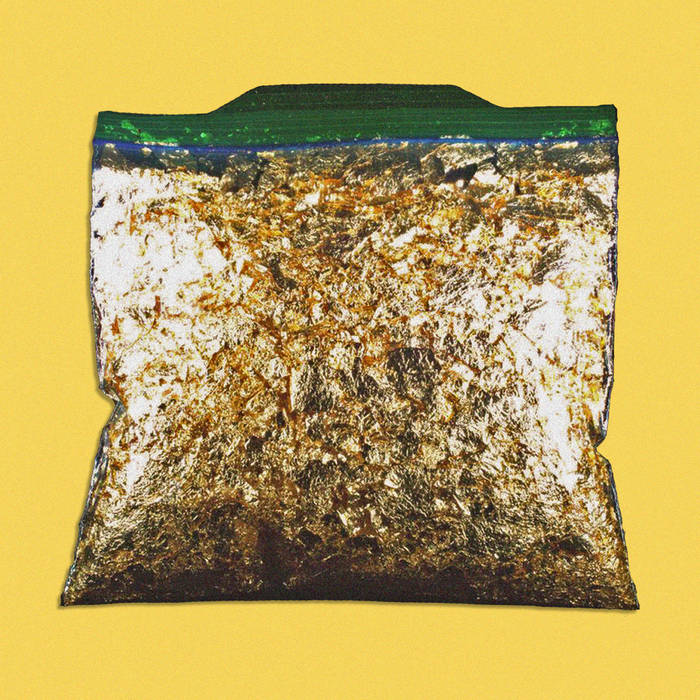 Previous: Bag of Tricks Cat - Milk and Vodka
Next: Career Crooks - Never at Peace