Sinitus Tempo - Art Session 3
Written by Chi Chi Thalken on February 17, 2021
Mount Ranier producer Sinitus Tempo had himself a busy 2020, dropping four different instrumental projects, along with a few singles. With that kind of pace, it should surprise nobody that he's already back with a new project, Art Session 3.
Art Session 3 isn't going to catch anyone off guard if you've listened to other Sinitus Tempo projects, but when you do something very well, it doesn't really matter if you've done it before, as long as you're making good music that will connect with listeners. That's exactly what Sinitus Tempo has done here - no change of pace, just excellent instrumental hip hop. He's coming at you with some absolutely beautiful downtempo tracks, built off of some of the smoothest of smooth jazz samples, making for a really gentle and warm listening experience. Where Tempo really succeeds is taking this samples and making them his own, cleverly flipping them and developing his tracks into something in his style that sounds new. He also does a great job of building up his tracks and creating these melodies that will stick with you long after the album is over. Tempo has a real knack for these grooves that just envelop you as a listener, feeling like a warm blanket on a cold day with his bass lines and layers of keyboards, vibes, guitars, and horns. It's absolutely a project for headphones, the type of listening experience where you can put them on, press play, and then close your eyes and let your imagination run wild.
Art Session 3 is exactly what you expect from Sinitus Tempo, and because he does it so well, it's also exactly what you want. He knows how to make downtempo instrumental hip hop that feels good and never gets boring, and that's exactly what he's given us with this project.
| | |
| --- | --- |
| Title: | Sinitus Tempo - Art Session 3 |
| Label: | S/R |
| Year: | 2021 |
| Rating: | 8/10 |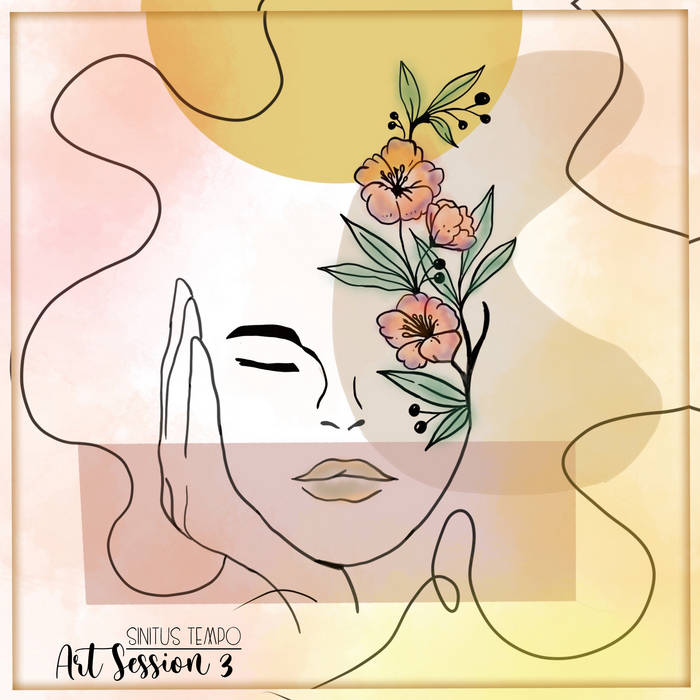 Previous: Devin Burgess - 2018
Next: Elias Wallace - Walk With You