Shubzilla & Bill Beats - The Belmont Tapes
Written by Chi Chi Thalken on November 16, 2021
Shubzilla and Bill Beats are an emcee and producer duo that have been repping the nerdcore scene in Seattle for the better part of a decade. Their last full length came in 2019, when they dropped The Kong Quest, an album built around the Donkey Kong series of video games. Now they are back with a tribute to the music of Castlevania, The Belmont Tapes.
Much like The Kong Quest, The Belmont Tapes is relying more on the musical side of things to interact with the source material of Castlevania than with Shubzilla on the mic. What this means in practical terms is that Bill Beats is laying down some 8-bit melodies built of off sampling the score to these classic games, and then throwing down some huge drums to give the music more body and fill up the space. This sets the scene for Shubzilla, who then comes hard talking her shit over the course of these ten songs. You can parse out a reference here or there, but Shubzilla isn't doing the world building or assumed voices that other nerdcore artists might do with a project like this. Instead, she's mostly taking this opportunity to just get everything off of her chest that has been bothering her for the last two years, whether it be the music industry or micro-aggressions from Karens to just the world at large. It's all fair game for Shubzilla, and you won't be left wondering where you stand with her after you're done listening to this album.
The Belmont Tapes is a fairly straightforward release from Shubzilla and Bill Beats. He's coming with the 8-bit flips and heavy drums, and she's coming for everyone that has pissed her off over the course of this pandemic and then some.
| | |
| --- | --- |
| Title: | Shubzilla & Bill Beats - The Belmont Tapes |
| Label: | Noir Grime |
| Year: | 2021 |
| Rating: | 8/10 |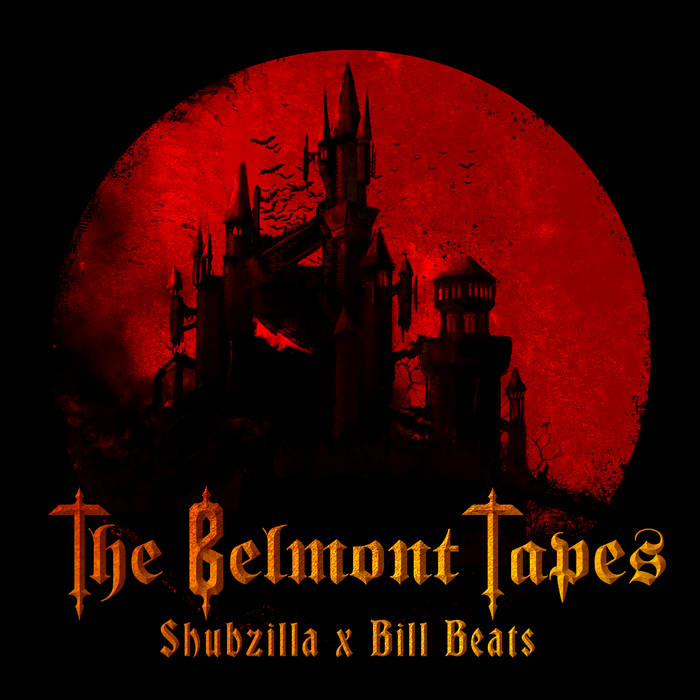 Previous: Rejoicer - Voodoo at Home
Next: Tarik Robinson - Rotations