Shrimpnose & Joe Nora - Between Dunes EP
Written by Chi Chi Thalken on May 13, 2021
Shrimpnose is a producer from Minneapolis who has been on quite the creative streak over the past couple of years. Just in 2020, he released two excellent full-length albums and an EP at the end of the year. Showing no signs of slowing down, he now comes back with a new EP done in collaboration with Joe Nora, Between Dunes.
Joe Nora is a producer from Los Angeles who released his debut album, Fell in the Pool, in 2019. Most recently, he dropped a beat tape this past March called Sleep Racer. He and Shrimpnose have been friends for a long time, but this marks their first collaborative project together. It's always difficult to discern which producer is bringing what to the table when they collaborate on an instrumental project like this, but what we can tell is that these two weren't trying to do anything too wild with this EP. This isn't to say that the project is boring or that they are phoning it in, just that this isn't their most experimental material – everything on Between Dunes can generally be classified as downtempo instrumental hip hop. Of course, the challenge here is that the market is flooded with generic downtempo releases, the vast majority of which are completely forgettable, so you have to do something to stand out. Shrimpnose and Joe Nora manage to do this in two ways. One is that their compositions are incredibly solid, developing melodies and song structure to take you on an emotional journey while also giving you music that is catchy enough to stay in your head. The second way they stand out is all the subtle ways in which they make their music just a little weird and abstract. It could be some unexpected melodic elements that catch you off guard, maybe just a weird synth sound that you didn't immediately recognize, or it could be a clever switch up in the rhythm or a turn in the song structure that keeps your ears engaged. In doing all of this, Shrimpnose and Joe Nora strike just the right balance between beautiful and accessible and weird and unexpected.
Between Dunes is a nice introduction to Shrimpnose and Joe Nora as a duo. It delivers on some gorgeous vibes and interesting song structure. Hopefully, this is just the beginning, because I'd love to see them build upon this release.
| | |
| --- | --- |
| Title: | Shrimpnose & Joe Nora - Between Dunes EP |
| Label: | Friends of Friends |
| Year: | 2021 |
| Rating: | 8/10 |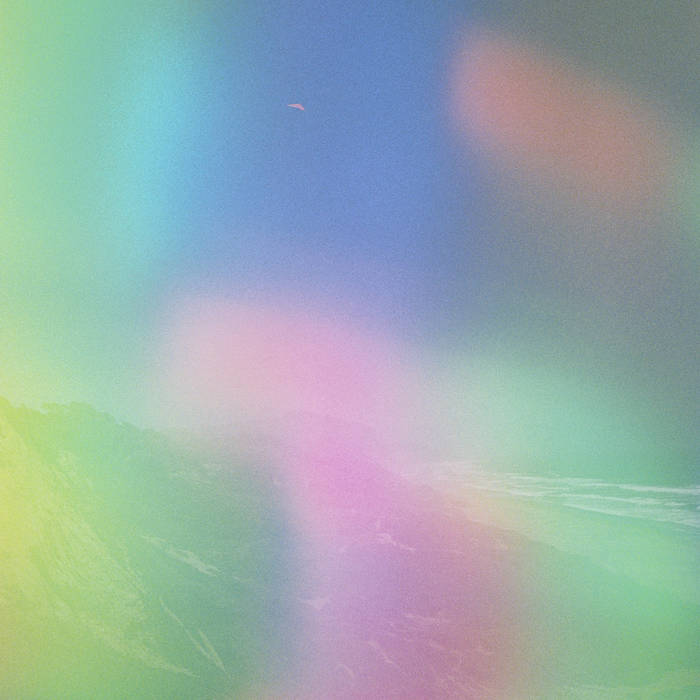 Previous: Cyesm - New Worlds
Next: L'Orange & Namir Blade - Imaginary Everything