L'Orange & Namir Blade - Imaginary Everything
Written by Chi Chi Thalken on May 13, 2021
In September of 2020, Nashville artist Namir Blade made his debut on Mello Music Group with his wildly inventive album Aphelion's Traveling Circus. It didn't take long for him to pair up with another labelmate, as he's already come back with another full-length album, this time produced by North Carolina artist L'Orange, Imaginary Everything.
While Aphelion was an ambitious artistic statement that saw Namir Blade swinging for the fences and wearing a lot of different hats in the process, Imaginary Everything is just straight up fun. Perhaps this comes from turning over the production duties to L'Orange, who then turns up the psychedelic and blues samples to create some irresistible funky boom bap that will have you turning your speakers up. Perhaps it comes from Blade already putting so much of himself in his label debut that now he can loosen up. Maybe it's a combination of these things. Whatever it is, Imaginary Everything is one of the most fun albums to listen to in 2021, and it comes just in time for a summer in which people are dying to let loose. Now, to be clear, I'm not suggesting that Blade isn't bringing any depth to the mic – he's still packing a lot into his verses. It's just that a lot of that depth is buried just below the surface, waiting for those who give the album a closer listen something to dig for. This is where the album really succeeds – Blade is extremely charismatic on the mic, coming at you with a flow that is melodic and unpredictable as to what direction he might go in, and he delivers everything with a smile, even when he's talking mad shit. The closest in style I can compare this to is Qwazaar & Batsauce, but with more of that biscuits and gravy feel to it. We also get some killer guest spots, with Quelle Chris, Fly Anakin, Jordan Webb, and Marlowe all jumping on the mic to share in the fun and throw down the gauntlet on some hip hop shit. The whole thing feels like a backyard party that I'm dying to go to.
Imaginary Everything is the album I didn't know that I needed, but now that it's here, I'm ecstatic. Namir Blade shines as a showman and L'Orange delivers some of his biggest and funkiest beats to date. I only hope that they get a chance to tour this album, because I have to imagine that this album will absolutely kill live.
| | |
| --- | --- |
| Title: | L'Orange & Namir Blade - Imaginary Everything |
| Label: | Mello Music Group |
| Year: | 2021 |
| Rating: | 9/10 |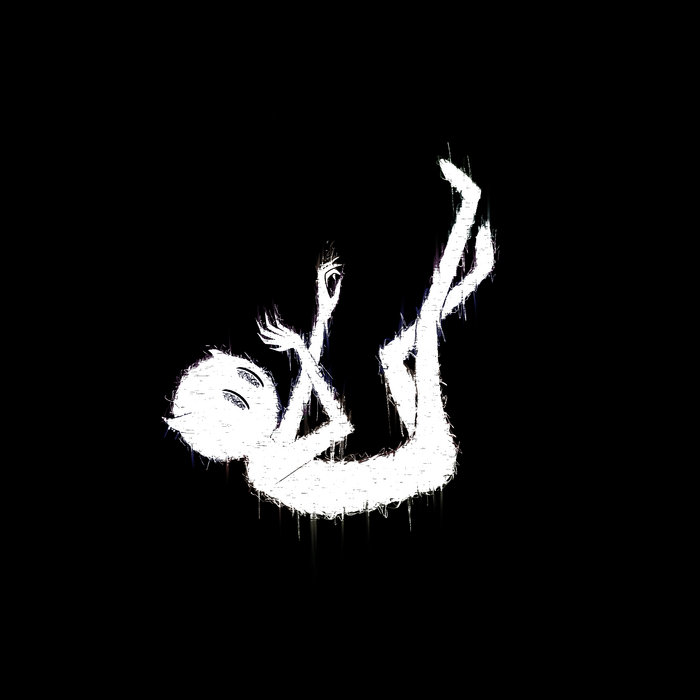 Previous: Shrimpnose & Joe Nora - Between Dunes EP
Next: Sleep Sinatra - DIVINENATION