Showrocka & Sankofa - Showkofa
Written by Chi Chi Thalken on November 5, 2021
Showrocka is an emcee from New Haven who has been part of the New England underground scene for a few years. When things lined up for him to work with Fort Wayne emcee Sankofa, the two jumped at the chance to put something together. The result is their debut EP as a duo, Showkofa.
Over the years, Sankofa has shown a knack for finding lesser-known-yet-talented producers for his projects. For this project, he found an emcee in Showrocka who might not be well known outside of his scene, but as you can tell from listening to this EP, he's certainly not lacking in skill and charisma. Together, they picked a few beats from producers like Damo the Great, ONEGRAVE, Chef Mike, phdbeats, and delta5ive, who all come together to give this EP a really gritty and minimal style of boom bap that will take you back to the East Coast, '93-'95. This style fits Sankofa and Showrocka to a tee, and with this foundation set, these two are ready to hop on the mic and put on a clinic. What makes this EP especially engaging is that they're not doing the typical "you do a verse, I'll do a verse," style of collaborating via the internet. They are putting in that extra work to figure out when to trade lines, when to trade verses, and when and what to do with the choruses so it all sounds like they're in the same room vibing together and feeding off that creative energy. The real fun comes in the way that this friendly creative and competitive environment that the two artists created for each other results in an EP where you're always on your toes as a listener, since they are always coming at you with different flows and dropping line after line of clever wordplay, which then gives way to some personal confessions, which then just gives you more to hold onto as a listener. This means they are tackling everything from their complicated feelings about sneaker culture to juggling their music careers with their home lives, while also just celebrating hip hop culture and having fun. Add in some killer guest spots from Chuck Brown, Lyphe, and JON?DOE, and you've got an incredibly solid EP from two emcees who were clearly on the same page going into this project.
Showkofa is an EP full of classic hip hop goodness, with two emcees from different regions and backgrounds coming together over a love of the music. They fit together like peanut butter and jelly as they make you laugh and think and bob your head over the course of seven songs with no filler. Hopefully, this won't be a one and done situation, because I'd love to see them expand upon this foundation.
| | |
| --- | --- |
| Title: | Showrocka & Sankofa - Showkofa |
| Label: | S/R |
| Year: | 2021 |
| Rating: | 8/10 |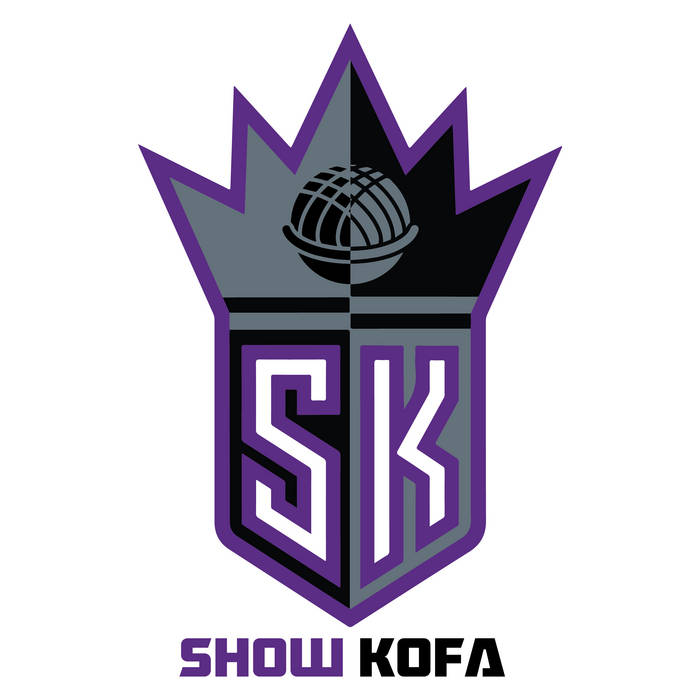 Previous: Mick Jenkins - Elephant in the Room
Next: Dillon & J57 - '83 Kids