Show You Suck - 2Comfy, 2Cozy 2Casual
Written by Chi Chi Thalken on June 6, 2022
Show You Suck is an artist from Chicago, these days best known as one-half of the group Air Credits alongside Hood Internet. However, back in November of 2020, Show You Suck delivered his first self-produced project, Comfy, Cozy, Cardigan, Cutie. Now, with another interim period between Air Credits projects, Show You Suck is back with another self-produced project, 2Comfy, 2Cozy, 2Casual.
Show You Suck has described 2Comfy as an album, and you can certainly think of this project this way, but there's something about the way this project is constructed that makes me think of it more as a mixtape. By that, I mean that 2Comfy features a lot of left field beats built around this combination of psychedelic music, synth pop, and experimental electronic music, without a lot of concern for pop song structure. As a result, when Show You Suck hops on the mic to rap or sing, it feels more like an old school mixtape where a deejay would splice all of these different beats together and emcees would just hop on, spit a verse, and then bounce. Of course, the difference here is that Show You Suck is constructing all of these beats from scratch and he's also the only one hopping on the mic, so you get more of a throughline with the lyrics and a more unified sound. Lyrically, Show You Suck is delivering a lot of internal monologues, just personal thoughts about where he is in life right now, which helps ground the experimental side of the project. When you put it all together, you have a project that is a little on the weird side, but it's not so abstract as to be unapproachable. It's a tough balancing act, but Show does a good job in bringing these different sides of the music together.
2Comfy, 2Cozy, 2Casual is a nice solo endeavor from Show You Suck. He's still sharpening his skills as a producer, but the good news here is that he's already finding his voice and it's not your same old typical beats. When you add to that a chance to just dive into some personal lyricism without worrying about hooks or anything like that, you get a solo project that is pretty damn interesting to listen to.
| | |
| --- | --- |
| Title: | Show You Suck - 2Comfy, 2Cozy, 2Casual |
| Label: | S/R |
| Year: | 2022 |
| Rating: | 8/10 |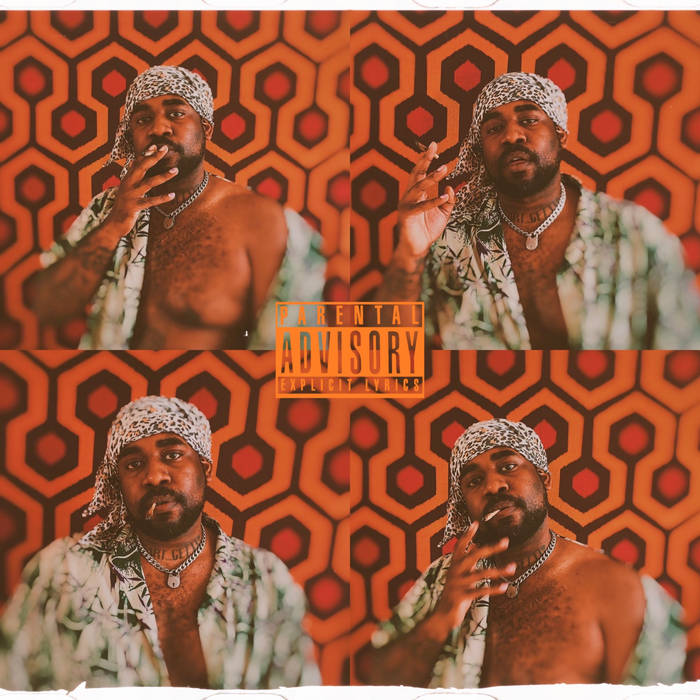 Previous: GrandAce - Skydeck Suite Collection
Next: Namir Blade - Metropolis