GrandAce - Skydeck Suite Collection
Written by Chi Chi Thalken on June 3, 2022
GrandAce is an artist from Cincinnati who has been releasing music since the mid-2010s, collaborating with people like Gladwell and Devin Burgess along the way. Most of the time, though, he has worn all of the hats on his solo projects, producing, writing, rapping, and singing. His last such project came in January of this year, when he dropped his EP, Virtual Memory Unit. Now he is back with a prelude EP, Skydeck Suite Collection.
GrandAce is calling this project a prelude EP to his forthcoming Orbit City EP, but without hearing that release, it's hard to know exactly what that means or how it all fits together. What we do know is that we get four excellent tracks of hip hop and R&B from Burgess. The music is incredibly smooth and warm, drawing just enough from that Soulquarian school of composition, but still making it his own. On the mic, GrandAce is just as smooth, and he's only gotten better with each release of blending his singing and his rapping to the point where you don't really notice where one starts and the other begins. The four tracks are all flirtatious and romantic in nature, but delivered with enough charisma and maturity that it all comes across pretty winsome and playful and just fun to listen to. GrandAce has big dreams for himself and his boo, and he's crafted some really fun music that fits the mood perfectly.
Skydeck Suite Collection is supposedly the warmup, but this project is fun on its own terms. GrandAce is a talented producer and performer, and he's crafted a really thoughtful EP with a lot of great hip hop and R&B grooves that will have you moving and smiling as you listen along.
| | |
| --- | --- |
| Title: | GrandAce - Skydeck Suite Collection |
| Label: | S/R |
| Year: | 2022 |
| Rating: | 8/10 |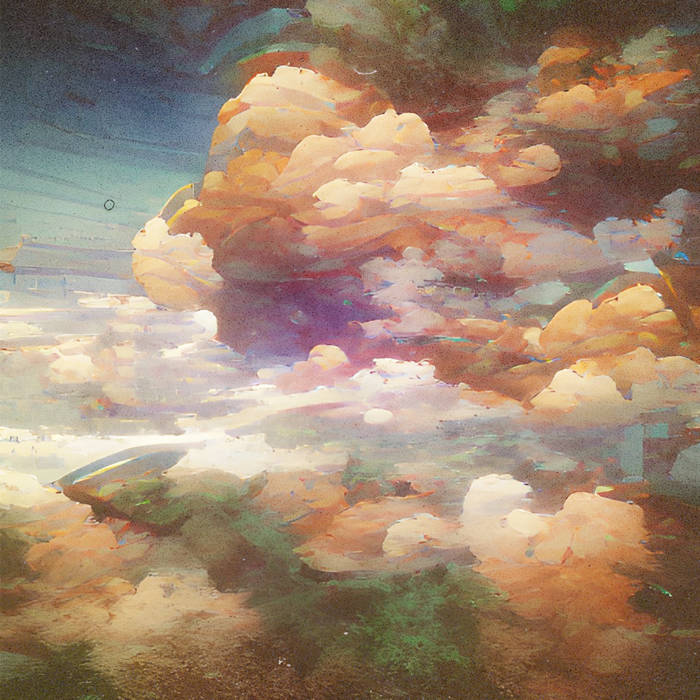 Previous: GRAHAM77 - First of All
Next: Show You Suck - 2Comfy, 2Cozy 2Casual