Shitao - Memory to push back the past (2008-2022 part.2)
Written by Chi Chi Thalken on September 8, 2022
Shitao is a producer from Paris whose career goes back over fifteen years. He's given us a lot of different projects in the time. Most recently, he's given us movie scores like Waves, or concept albums like Mono. This past May, Shitao went back into his vault, and gave us a collection of unreleased material, Alone, sometimes even not alone (2008-2022 part.1). As indicated by that title, it is now time for the second volume, Memory to push back the past (2008-2022 part. 2).
The great thing about getting a project like this from a veteran producer like Shitao is that his main projects are so well done, varied, complex, and beautiful, when you get a collection of his unreleased material, it stands up in all the same ways. No, there isn't a unifying theme, and the songs weren't planned to be sequenced into each other, but it still all works really well. As an instrumental hip hop album, Shitao is giving you a lot of different styles of music within the subgenre, and he's giving you really well developed melodies, thoughtful arrangements, and building these gorgeous soundscapes in the process. He's put in the work over the years, and it shows. In lesser hands, a release like this would feel like a beat dump, and you might listen to it once and pick out one or two tracks that you might return to. In Shitao's hands, this collection feels like a well-curated album, one that stands up to the majority of instrumental releases that have come out this year.
Memory to push back the past (2008-2022 part. 2) is an excellent companion release to the first volume of unreleased material that Shitao put out earlier this year. Both are windows into just how deep Shitao's catalogue is and how long he's been crafting really beautiful instrumental hip hop.
| | |
| --- | --- |
| Title: | Shitao - Memory to push back the past (2008-2022 part.2) |
| Label: | S/R |
| Year: | 2022 |
| Rating: | 8/10 |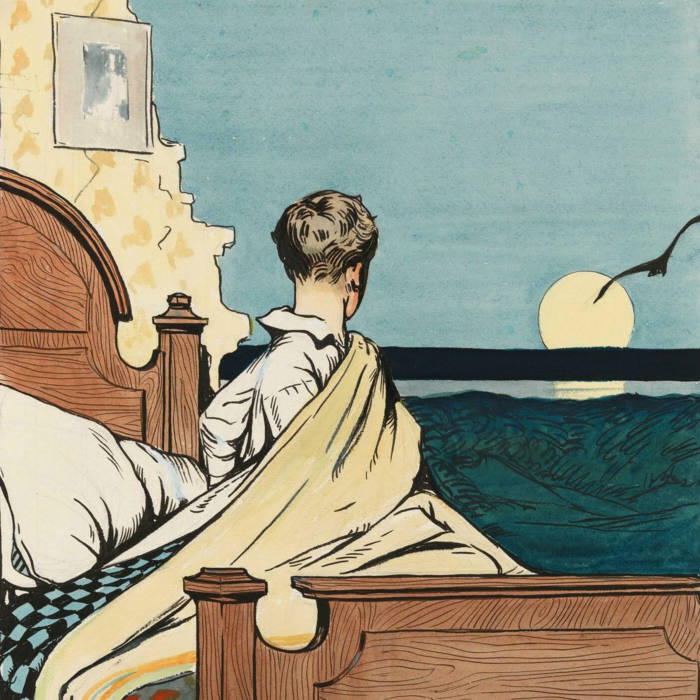 Previous: Justo the MC & maticulous - Three
Next: Memphis Reigns - Gumiho EP