Justo the MC & maticulous - Three
Written by Chi Chi Thalken on September 7, 2022
Justo the MC is a New York artist who has been around for over a decade, but his career really started to find its feet when he linked up with producer maticulous back in 2019 to release the album Mind of a Man. It worked so well that they turned right back around and released another LP, County of Kings. After switching gears and working with Remulak on an album, Justo has once again paired up with maticulous to give us Three.
Three feels very much like a "If it ain't broke, don't fix it" type of album. By that, I mean that neither Justo or maticulous are trying to do anything wild or unexpected with this album. They are just sticking to who they are and what worked with the first two albums and giving us more of what we liked. And what was that? Classic New York hip hop, of course. maticulous has been at this for a minute, and the reason why his resume includes collaborations with MF DOOM and Guilty Simpson is that he knows how to throw down some soul-sampling boom bap with plenty of grit and funk to it, which is what he's bringing to Three. There is just a whole lot of head-nodding goodness, tracks with nice pockets where Justo can just sit back and spit his rhymes with ease. Justo has a nice rasp to his delivery, and a confidence that comes through on his rhymes as he bounces between some nice personal storytelling and some hard battle raps. We also get a few guest appearances from The Audible Doctor, Rockness Monsta, DJ John Doe, Ill Conscious, Beedie, Alex "Zran" Razran, and Davenport Grimes. Each artist gets to add a little unique flavor to the album, but really this project is all about the chemistry between Justo and maticulous.
Three is just the continuation and fine-tuning of the work that Justo the MC and maticulous have been putting in since their initial collaboration in 2019. They are both talented on their own, but when they come together you can just feel how their chemistry energizes each other and results in some of their best hip hop to date.
| | |
| --- | --- |
| Title: | Justo the MC & maticulous - Three |
| Label: | S/R |
| Year: | 2022 |
| Rating: | 8/10 |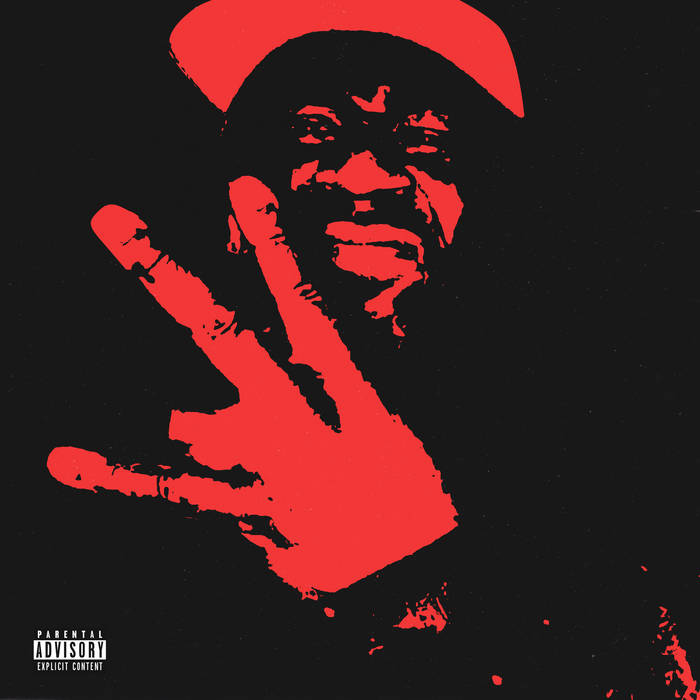 Previous: Chants - LRL001
Next: Shitao - Memory to push back the past (2008-2022 part.2)