Memphis Reigns - Gumiho EP
Written by Chi Chi Thalken on September 8, 2022
Memphis Reigns is a Bay Area emcee who is been at this for about two decades now. For all of his longevity, he remains as busy and hungry as ever. Just this past July, he dropped Reign Clouds with QM, and then turned right around and released a collaborative project with Sankofa, Harikuma's Revenge, in August. Now he's right back with a solo EP, Gumiho.
For Gumiho EP, Memphis Reigns is working with producers TAEHWAN and Lamaj, before turning it over to Remshot to remix four of the five tracks on the EP. Between all of them, you're getting some soul-sampling, hard-hitting West Coast boom bap, the kind that will make you want to turn up the speakers in your car as you're cruising around town. This of course suits Memphis Reigns to a tee, who then just hops on the mic and starts spitting a mixture of shit talking and deeply personal rhymes, finding the perfect balance the way that a veteran emcee like him knows how to do. The whole EP is just a clinic of how to make some classic hip hop without overthinking anything. Memphis Reigns knows who he is as an artist, and he finds collaborators who understand him and can push him in all the right ways to get him where he needs to go. When that happens, you get what would otherwise look like a filler EP on paper, and you discover that there are some killer singles on here like "Permanent Ink" and "Fire in the Sky" that are sure to be staples of his live sets for a while.
Gumiho is the natural next step for Memphis Reigns after as a busy summer becomes a busy fall. After all this time making music, he still sounds passionate and driven, working with some great artists who share his vision along the way.
| | |
| --- | --- |
| Title: | Memphis Reigns - Gumiho EP |
| Label: | S/R |
| Year: | 2022 |
| Rating: | 8/10 |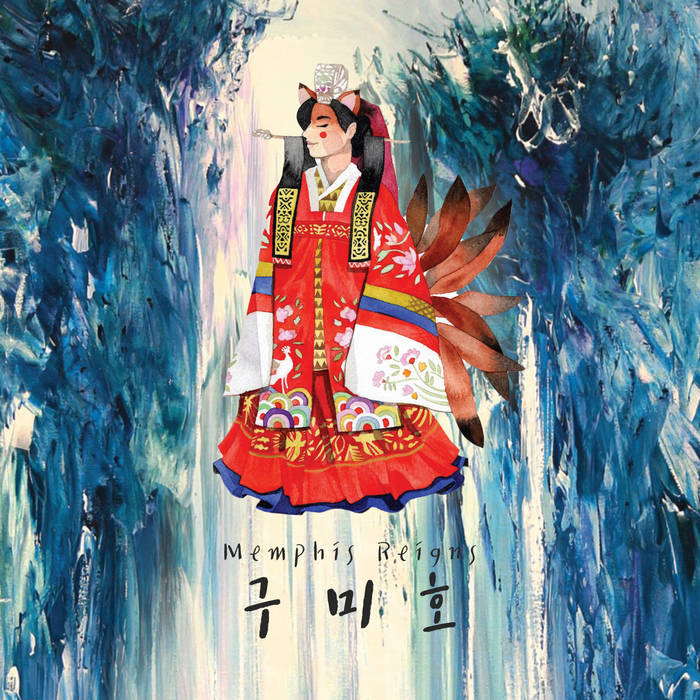 Previous: Shitao - Memory to push back the past (2008-2022 part.2)
Next: Jesse the Tree - Pigeon Man