kœnig - 1 Above Minus Underground
Written by Chi Chi Thalken on May 8, 2023
kœnig is an artist from Vienna who started releasing music in the mid-2010s. Up until now, his projects have been mostly self-contained, with the exception of a couple of guests here and there, such as on his last album, Messing, which had features from Elvin Brandhi, Sensational, and Coco Bechamel. Now he has returned with a very different project, 1 Above Minus Underground.
1 Above Minus Underground is a different project in a few ways, but of course the most obvious is that this album is all about collaboration with kœnig. Over the course of nine tracks, we get appearances from Nappy Nina, Moor Mother, Sensational, Victoria Shen, Dälek, Guilty Simpson, Rojin Sharifi, and Elvin Brandhi. This is quite the eclectic group of guest artists, but kœnig finds a way to connect them all through the music he's laying down on 1 Above Minus Underground. Normally, this would be where I say something about kœnig being the steady hand, but he's actually the one pushing all of these artists out of their comfort zones with some wildly experimental production. Combining underground hip hop, experimental electronic music, noise, free jazz, and post rock, kœnig is not just sitting back in the cut and giving you some tasty grooves. He's pushing your expectations as a listener, drawing on influences like Antipop Consortium, Dälek, and DJ Krush, where you just have to sit back and enjoy the ride and maybe make sense of everything once the dust is settled. It eventually begins to make sense as you spend time with it, but this is certainly an album that requires an adventurous listener. It's an album where you might not even realize where those sounds are coming from for a couple of listens, just because kœnig is having so much fun distorting samples, pushing things into the red, and layering things in ways that you wouldn't expect. It all seems to work, though, because once you get over the initial shock of listening to this album, you're going to want to dive back in and pick up on all the interesting pieces you missed the first time through.
1 Above Minus Underground is not your typical hip hop album, but for those with daring ears, kœnig has given us quite the treat. It's bold and experimental, subverting your expectations at each turn, yet still intriguing enough to keep you coming back for more.
| | |
| --- | --- |
| Title: | kœnig - 1 Above Minus Underground |
| Label: | Purple Tape Pedigree |
| Year: | 2023 |
| Rating: | 8/10 |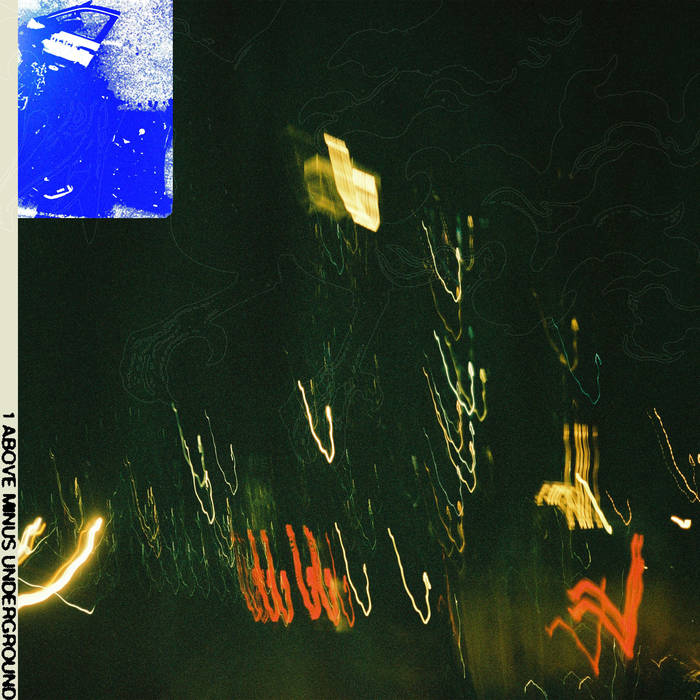 Previous: Shitao - Aurès 1954
Next: Lucy Camp - S'Mores Vol. 1