Sankofa - The Most Delicious Gold
Written by Chi Chi Thalken on April 30, 2021
Fort Wayne emcee Sankofa is an artist that is always working and searching for possible collaborators. In 2020, he dropped three projects and a couple of singles, working with producers like Chef Mike, wingclipper, El Keter Ben Tzadik, phd beats, and Franz Branntwein. Now that 2021 is in full swing, it should come as no surprise that he's right back another new album, The Most Delicious Gold.
Sankofa might not always work with producers whose names you know, but once you hear the beats they are cooking up, you'll definitely want to get to know them more. Basically, if anyone is out there that's nice with the throwback boom bap beats, Sankofa will probably collaborate with them. On The Most Delicious Gold, he's working with Dayton producer Burnt Bakarak, and yes, he's nice with those soul-sampling mid-tempo beats with great hooks and pockets that Sankofa can slide right into and start spittin' his rhymes. Over the course of this album, Sankofa is touching on everything from his love of Eric B as a foundation for his love of hip hop to his love of sneakers to his life as a dad and teacher, but then also balancing that with some sharp and sarcastic criticism of the state of political divide in his home state of Indiana, lampooning how ridiculous and inconsistent the far right has become. Sankofa is doing all of this with his trademark clear low voice, syncopated flow, and a great ear for hooks. He's once again given us an album that just immediately feels familiar and will stick in your head long after you're done listening to it.
Sankofa has been one of the most consistent and prolific artists working over the last few years, and The Most Delicious Gold once again delivers on the high level that we've become accustomed to for him. It's funky, full of head nodding goodness and lyrical skill that balances smart discourse, sarcastic humor, and a lot of heart.
| | |
| --- | --- |
| Title: | Sankofa - The Most Delicious Gold |
| Label: | Burnt Up Records |
| Year: | 2021 |
| Rating: | 8/10 |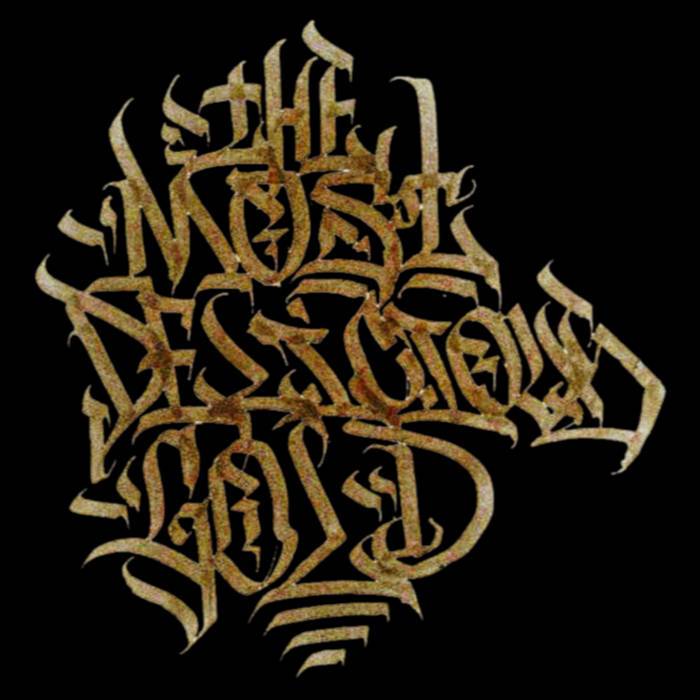 Previous: J.Lately - Winnebago
Next: Korea Town Acid - Metamorphosis