J.Lately - Winnebago
Written by Chi Chi Thalken on April 29, 2021
J.Lately is a Bay Area emcee who has been going strong over the last six or seven years, touring, releasing solo music, and recording with Deuce Eclipse. We last heard from him in August of last year, when he released Campfire EP. Now he's back with a full-length album, Winnebago.
With the majority of the album produced by long time collaborator Space Cadet, along with a couple of tracks from Trey C, you can rest assured that you're getting song after song full of warm, full bass and laid back West Coast R&B/hip hop. If nothing else, this album will sound amazing in your car as you drive around in the sunny weather coming down the pipeline. On top of that you also get plenty of J.Lately's singing and rapping, as he continues to hone his hooks and switch things up between some personal confessional rhymes, rhymes about the grind of touring and making a living as an independent musician, and some fun shit talking. You also get a couple of great guest spots from Dizzy Wright and Galvyn, who have you rushing to look them up if you haven't already put in the time with their catalogues. The only thing missing from Winnebago is that one big single to push things over the top. Like most of the album you're hovering around an eight or a nine, waiting for that one moment to kick things up to a ten. That said, this is still a solid album from an artist that has really come into their own and figured out their voice in recent years.
Winnebago is a solid album from a veteran artist in J.Lately that is ready for you to bump all summer. Sunny vibes for days.
| | |
| --- | --- |
| Title: | J.Lately - Winnebago |
| Label: | S/R |
| Year: | 2021 |
| Rating: | 8/10 |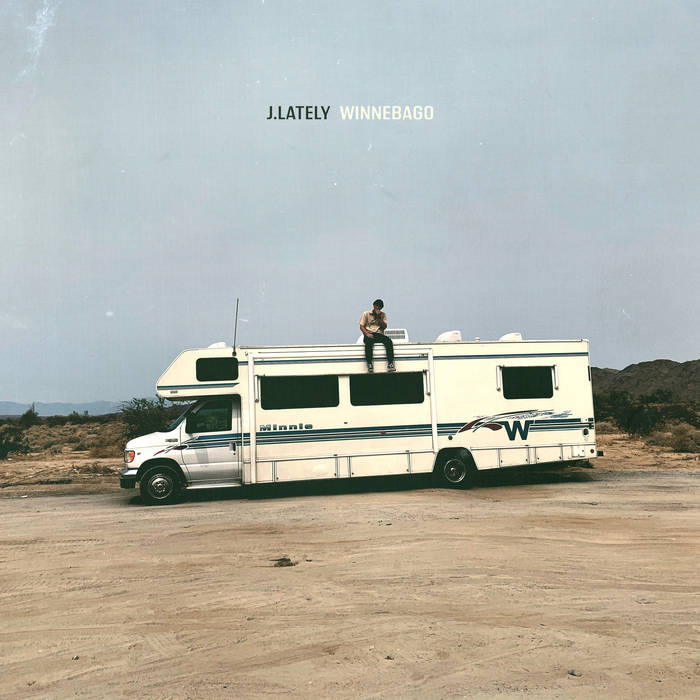 Previous: Cloudchord & Oatmello - Birds
Next: Sankofa - The Most Delicious Gold