Sankofa - BLKTCHP
Written by Chi Chi Thalken on June 10, 2021
Fort Wayne emcee Sankofa kept himself busy during 2020, with three major releases to his name. Never one to rest on his laurels, he's now back with a new and much darker project, BLKTCHP.
For BLKTCHP (pronounced "Black Ketchup"), Sankofa enlisted the help of producer phdbeats, who is able to take that East Coast boom bap that Sankofa usually rocks with and fine tunes it to find that dark, grimy subgenre that emerged around '93-'95, when groups like Wu Tang and Mobb Deep started to pop up and change the game. It turns out that this is just what Sankofa ordered, as he needs to get a few frustrating things off of his chest and work through the troubled state of mind he's understandably been in, given the last year-and-a-half we've all been through. This state of mind comes through clearly on songs like "Until the Demons Cheer," "Extinction Agenda," "Lead Pipe Music," and "Painting a Funeral." While these songs might be darker than his usual material, they are very cathartic to listen to, as you can feel the frustration bubbling out over these tracks. However, even for a darker Sankofa album, he's able to keep things in perspective and balance out the album with a little light at the end of the tunnel, whether it be paying his hip hop respects on a song like "Those That Came Before Us," or taking stock of the good things in life alongside emcee JON?DOE on "What it's Worth." Of course, he's doing all of this with his trademark low, clear voice and syncopated flow as he finds the balance between clever wordplay and honest and emotional storytelling. He also doesn't mind sharing the spotlight, letting Detroit emcee AthenA shine as she rips the mic on the closing track, "Pay the Freight."
BLKTCHP might be a bit of a tonal shift from Sankofa's last handful of releases, but it still fits alongside the rest of his catalogue. If anything, it further rounds out his production over the last few years and allows us to see a fuller picture of him as an artist. It's an album that feels like he's working through the emotions that we're all trying to process as we figure out where we go from here.
| | |
| --- | --- |
| Title: | Sankofa - BLKTCHP |
| Label: | S/R |
| Year: | 2021 |
| Rating: | 8/10 |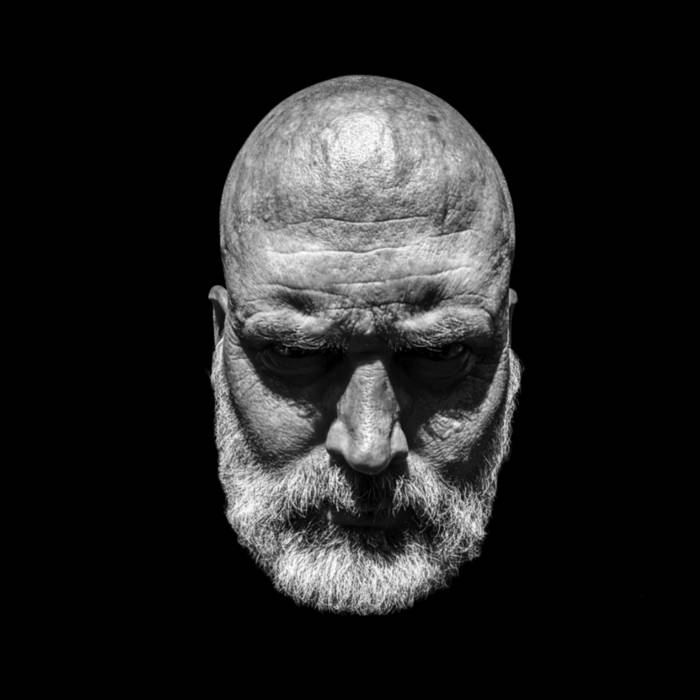 Previous: João Donato, Ali Shaheed Muhammad & Adrian Younge - JID007
Next: Thorts & Prayrz - Wishing Well Wishes