Royce Wood Junior - Two Ticks Loose Bits
Written by Chi Chi Thalken on September 12, 2022
Royce Wood Junior is a producer/vocalist/multi-instrumentalist from London who started releasing music about ten years ago. He made a splash last year when he teamed up with Portland, Oregon label Fresh Selects to release his sophomore full-length album, No Two Blue Ticks. After sitting with it for a little bit, Wood and Fresh Selects decided that the material that was left on the cutting room floor for that album was too good just to leave in the vault, so now we get the companion EP of unreleased material, Two Ticks Loose Bits.
As you make your way through Loose Bits, it won't take long to see why Wood and Fresh Selects decided to release this music. These aren't unfinished, half-assed ideas, or songs that didn't come together. These are really good, interesting songs that just didn't quite fit in the flow and space of the album. So yes, the flow of this EP might not be perfect, since this wasn't a planned-out project, but they did their best in piecing together these loose bits to give you a coherent listening experience. Most importantly, the individual songs are really compelling, mixing together R&B, hip hop, jazz, and electronic music, and then adding in a dash of psych/prog attitude to the proceedings that gives you this sense that each song could go off in an unexpected direction at any moment. In lesser hands, this could sound really messy, but Wood has been taking his time and putting in the work over the years, so that when he finally dropped No Two Blue Ticks, and now Loose Bits, he was able to take some chances with composition and genre-bending, knowing that he had a solid foundation to fall back on. When you put this all together, you have a handful of really exciting songs that blend and push these genres in interesting directions, while also delivering on soulful grooves, and emotional vocals and lyricism that make them worth saving.
Not every artist has a Two Ticks Loose Bits in them. A lot of artists go into recording sessions with excess material and the stuff that doesn't make the cut isn't fit for release. Every once in a while, though, you get an artist that is firing on all cylinders and there's just too much interesting and enjoyable music to squeeze onto one album. That's what happened with Royce Wood Junior, and thankfully, we now have this EP to enjoy these excellent songs that needed a home.
| | |
| --- | --- |
| Title: | Royce Wood Junior - Two Ticks Loose Bits |
| Label: | Fresh Selects |
| Year: | 2022 |
| Rating: | 8/10 |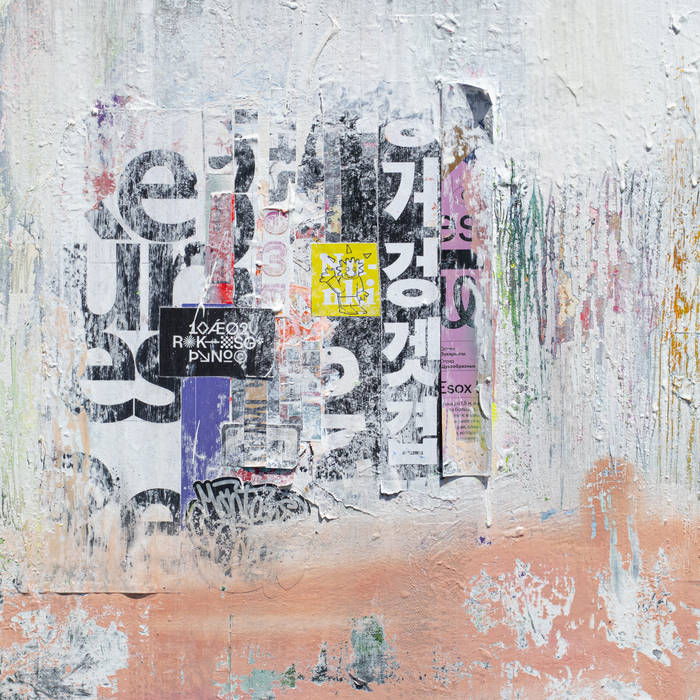 Previous: Jesse the Tree - Pigeon Man
Next: Semiratruth & JWords - loading...