Reasun - Garden of Gravel
Written by Chi Chi Thalken on November 18, 2021
Reasun is an emcee from Pittsburgh who has been actively releasing music over the last four years. In January of this year, he hinted at bigger things to come when he dropped his mixtape, Resolve. Now he's back with a brand new EP, Garden of Gravel.
For Garden of Gravel, Reasun is tapping Steamboi, Wilderness, B. Isaac, Konscious Kel, C. Scott, and Jamjama for the production for the project. They are giving him a plethora of gritty and soulful East Coast boom bap, with really nice midtempo grooves that Reasun can just sit back in the pocket and spit his rhymes. On the mic, Reasun has a nice clear and low voice that resonates nicely, and he makes sure that each and every word gets heard. He has the technical prowess to switch up his flow and keep things interesting from track to track, but never does too much to where you might lose the lyrics. That's because the lyrics are clearly the most important part of this to reason, and he's putting a lot of himself into his rhymes throughout the EP. He's repping and criticizing his city where it needs it, but he's also looking at his own journey to find himself and to push the music and culture forward. Sometimes that means he gets a little earnest with it, such as on "What You Deserve," his pro-woman anthem, but it always comes from a good place and never fully crosses that line into corniness. It also helps that he's got some personality and playfulness on the mic that will draw you in as he shares his world with you.
Garden of Gravel is a great foundation for a young emcee like Reasun to build upon. He clearly has a lot of skill and passion, and his love for hip hop comes through time and again. There's a lot to like, but there's even more promise for bigger and better things in the future.
| | |
| --- | --- |
| Title: | Reasun - Garden of Gravel |
| Label: | S/R |
| Year: | 2021 |
| Rating: | 8/10 |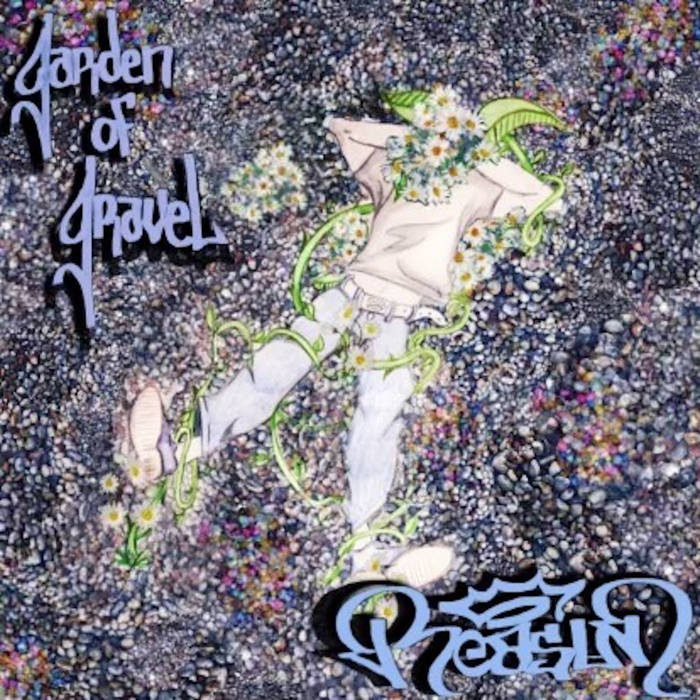 Previous: Ceschi - This Guitar Was Stolen Along With Years of Our Lives
Next: Hectic Zeniths - The Clock King (Deluxe Edition)