Rav - LEAP
Written by Chi Chi Thalken on March 17, 2023
Rav is an artist born in the Soviet Union but these days he calls Los Angeles home. He is also one-third of the Exociety collective, alongside Kill Bill and Scuare. He contributed to the group album, deception falls, which came out last year, but it's been three years since his last solo project, I'm On To Me. As it turns out, Rav has been going through some challenges and setbacks during this time period, including getting his laptop stolen, which contained the majority of his new album on it. Going back to some rough demos that were save to a Google Drive, Rav has now built back his new solo album, LEAP.
While this album didn't end up the way Rav initially planned it, there's something to be said about rolling with the punches and making an album that reflects the time in which it was made. In the case of LEAP, that meant going back to some crude demos and building out from there, which understandably isn't ideal, but in doing so, Rav ended up with a sound that feels more Odd Nosdam-esque than anything he's made before, which is cool. On the mic, he's dropping some of his most personal rhymes as well as he tries to process some of the trauma of the last few years, which makes for an even more intimate listening experience than usual. We do get a guest appearance from his fellow exociety artists Kill Bill and Scuare on "Worth 2," which is also the lone track not produced by Rav (the beat comes via Scuare). It all makes for a very creative, raw, and unique listening experience that will surely serve to mark this tumultuous time period in Rav's life. The only real flaw is the inclusion of a guest verse from Heems on "Agent Orange," which just sounds incredibly uninspired and out of step with all of the really personal music that Rav is laying down for the rest of the album. It's a minor criticism, though, considering how much great work Rav has done in making this album.
LEAP wasn't an easy album to make, and it's not the easiest album to listen to, in that it's not the most fun or poppy album. It is, however, a very well-made album with a lot of clever and inspired production and intimate lyricism that will reward anyone willing to put in the time.
| | |
| --- | --- |
| Title: | Rav - LEAP |
| Label: | exociety |
| Year: | 2023 |
| Rating: | 8/10 |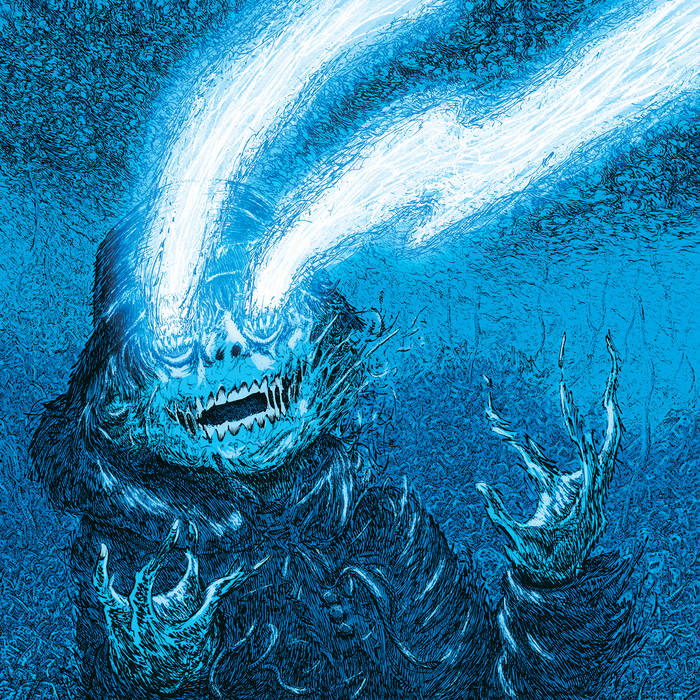 Previous: Will Hagle - Madvillainy
Next: Thorts - It Could Be Worse