Progeny - Waterfruit
Written by Chi Chi Thalken on April 27, 2021
Progeny is a producer originally from San Antonio but now based in Seattle. Over the years, he's worked with groups like Chisme, hERON, and Ghost Palace, as well as collaborating with artists like Soultru. He's also maintained a solo career the whole time, most recently giving us an instrumental EP called Wet Dreams on Valentine's Day of last year. Now he's back with a new instrumental EP, Waterfruit.
The beats for Waterfruit were made by Progeny at the onset of the pandemic last year, as he watched his day job turn into a ghost town and leave him with a sense of isolation. This certainly isn't unique to Progeny, which is actually al the more reason why so many people can listen to this EP and catch the introspective, melancholy vibe that he's laying down and find it so relatable. The EP opens with some gritty underground boom bap that you can groove to, but pretty soon we transition into some more moody downtempo that carries us through most of the EP. As you work your way through, you can get a sense of the care and meticulous nature of Progeny's compositions, but mostly this EP is all about catching this wave of sadness, loneliness, or melancholy and just getting inside your head and taking the time to figure things out. For however sad this EP might get, it's still beautiful in its composition, and you can get a real sense of how much care Progeny took to make an emotional connection with his music. This is definitely one for the headphones, when you need to escape from the world for a minute.
Waterfruit isn't Progeny's most "fun" project, but sometimes you need a good soundtrack to sit with your feelings. If you're feeling a little gloomy or isolated, now you've got some new instrumental hip hop to vibe with for a minute.
| | |
| --- | --- |
| Title: | Progeny - Waterfruit |
| Label: | S/R |
| Year: | 2021 |
| Rating: | 8/10 |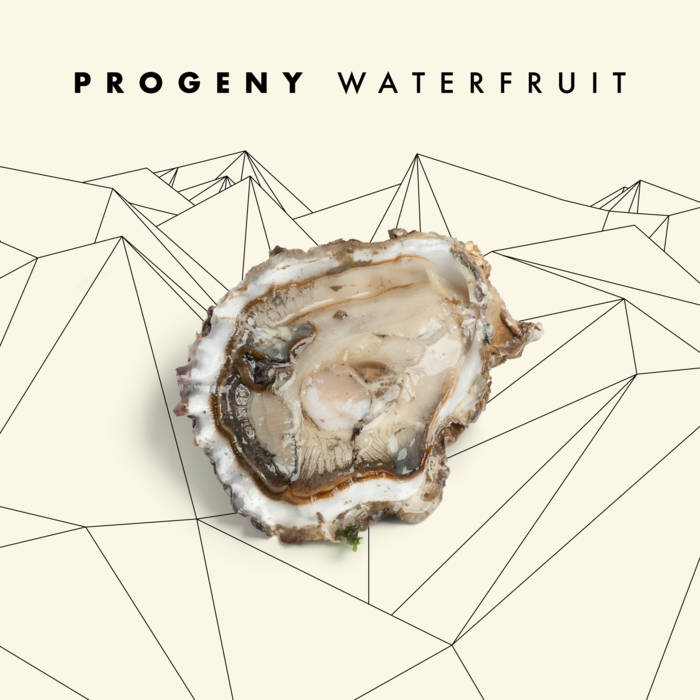 Previous: Batsauce - Wolf's Clothing
Next: Armand Hammer & The Alchemist - Haram