PremRock - Load Bearing Crow's Feet
Written by Chi Chi Thalken on July 1, 2021
New York by way of Philly emcee PremRock has been going strong for about a decade now, whether it be as a solo artist or pairing up with producers like Willie Green or Fresh Kils or forming the group ShrapKnel with Curly Castro. His last release came out just last year when ShrapKnel released their debut self-titled album. Now he's back with a new solo album, Load Bearing Crow's Feet.
Sometimes it's good to stop and smell the roses, to take stock of your career so that you can see where you've been and think about where you might want to go from here. That's exactly where PremRock found himself a decade into his career and his touring life put on hold with the pandemic. With time to reflect, he soon put these ruminations to beats, specifically those produced by BrainOrchestra, Fresh Kils, Denmark Vessey, Small Professor, Willie Green, Messiah Muzik, and Zilla Rocca. Each producer is putting their own unique spin on the midtempo hip hop beat, with plenty of room to get a little weird, but mostly it's about providing PremRock with the space to get into his head and work out things on the mic. He does this with a maturity and thoughtfulness that comes from ten years of grinding as an independent artist, whether it be on a song like "Remorse," with ELUCID, where he tries to learn from his mistakes, especially with personal relationships that got broken along the way, or on a song like "Death on the Installment Plan," which cleverly shines a light on both the shitty economics of the music industry and the shitty health care in our country. Sometimes he gets a little more philosophical or literary, such as on "The Shortest Story Ever" with Henry Canyons, or "If on a Winter's Night," with Fielded. This is an album that will sound nice the first time through, but you really need to sit with it and listen to it in a one-on-one situation you can really appreciate and absorb all of the subtle nuances of the production and PremRock's lyricism.
Load Bearing Crow's Feet won't blow you away when you first press play, but it will sneak up on you and continue to grow with each listen. It's an incredibly mature album that allows PremRock to really work through everything he's been dealing with over the years as he finds out which we he's headed going into the next phase of his career.
| | |
| --- | --- |
| Title: | PremRock - Load Bearing Crow's Feet |
| Label: | Backwoodz Studioz |
| Year: | 2021 |
| Rating: | 8/10 |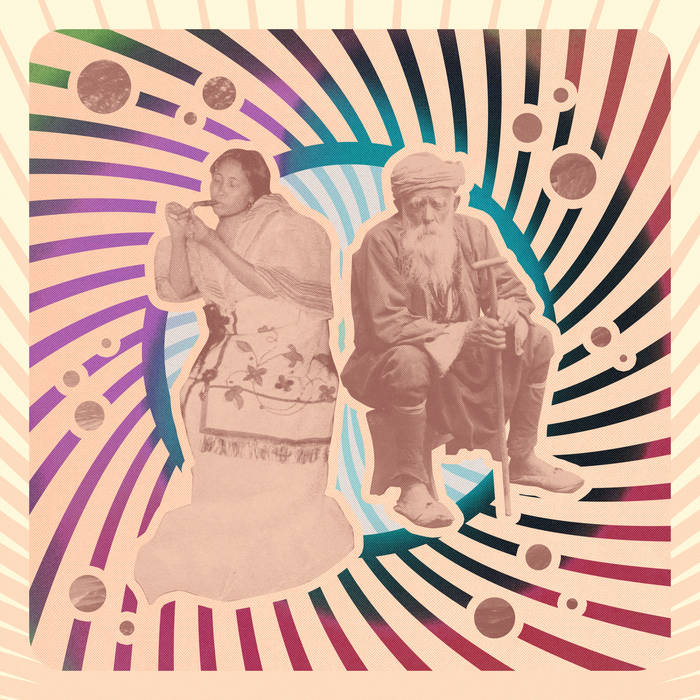 Previous: MELONYX - Black Elixir EP
Next: Operations/Floco Torres - As We Curve