Pasquale - Specials
Written by Chi Chi Thalken on August 24, 2021
Pasquale is the alias of Chadio, an artist from Vancouver who has been releasing music since the mid-'00s, working along the way with groups like 50 fingers and artists like mikedecline. Most recently, he teamed up with The Dirty Sample to release an album called No Wives Club back in May of this year. Now he's back under this production alias of Pasquale to present an instrumental album, Specials.
When you press play on Specials, you'll immediately be sucked into the beautiful world of Pasquale's production, with big, soaring drums powering these midtempo tracks paired with gentle melodies that slowly build and envelope your ears. This album is about creating these soundscapes that you can get lost in and just swim around your own head for a while, and to that extent this album is pretty successful. Everything is beautiful to listen to and everything fits really well together. The only real problem with Specials is the lack of editing. By that, I mean that at fifty-three minutes and twenty tracks in length, there's not enough variety across the entire album to justify the length. Everything sounds nice as an individual track, but by the time you're getting to the back fourth of the album, you might feel like you stayed too long at a party, and while you had a good time at first, you now just want to go home. It's a shame, because Pasquale finds some interesting samples to flip, and he's good at creating an overall atmosphere with his beats, but the length of this project does him a disservice as it drags down the listening experience.
Specials is an enjoyable album, but it does suffer from its length. That said, if you're looking for some beautiful midtempo instrumental beats to get lost in for a while, Pasquale has got you covered.
| | |
| --- | --- |
| Title: | Pasquale - Specials |
| Label: | Hand'Solo |
| Year: | 2021 |
| Rating: | 7/10 |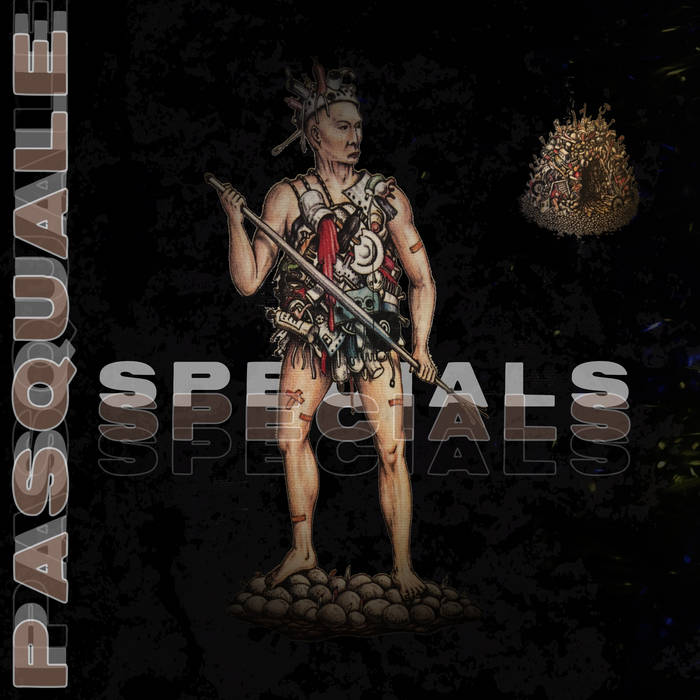 Previous: Sankofa - Floodgates
Next: Cleo Sol - Mother