Cleo Sol - Mother
Written by Chi Chi Thalken on August 26, 2021
Cleo Sol is a singer-songwriter from London who has been working as part of the R&B/hip hop scene for years. After putting in her time on other projects, she finally released her debut solo album, Rose in the Dark, in March of last year. Now she's gone through some life changes and the music reflects it in her latest full-length album, Mother.
As you might have inferred from the title, Cleo Sol did in fact become a mother since we last heard from her. As a result, she channeled all of her thoughts and emotions into a new batch of songs, like you do when you're an artist like Sol. Sol opted for a more minimal approach to the music this time around, crafting a lot of these songs with sparse instrumentation, often just relying on vocals and piano to carry the bulk of the melody and song structure for much of the album, just really letting the moment of this life-changing event sink in for her. Sol could have easily just given us an album full of straightforward ballads, but instead she's shaking things up with different rhythms and voicings and phrasings that help give these ballads more of a Soul feel. This also helps keep the album from dragging when you have this many ballads. This project is already really sweet and moving, but the real treat of the album comes on the tracks where Sol starts to open things up with the instrumentation, moving into a symphonic soul territory. She doesn't quite get full on into Minnie Riperton or Roberta Flack territory, but the influence is there and it is more than welcome. There are times across the album where Sol gets pretty earnest and gushes about her child, and she walks right up to that line where the earnestness turns into cheesiness, but she always pulls back at just the right moment. More than anything, this is an album about Sol the vocalist and Sol the songwriter, and she excels at both, welcoming her listeners in with heartfelt lyrics and a beautiful tone to her singing voice, with a knack for melodies that will move you and stick in your head.
Mother is a great sophomore album for Cleo Sol. She went through a major life change and in the process delivered a really intimate and soulful album that will allow her listeners to get to know her on an even deeper level.
| | |
| --- | --- |
| Title: | Cleo Sol - Mother |
| Label: | Forever Living Originals |
| Year: | 2021 |
| Rating: | 8/10 |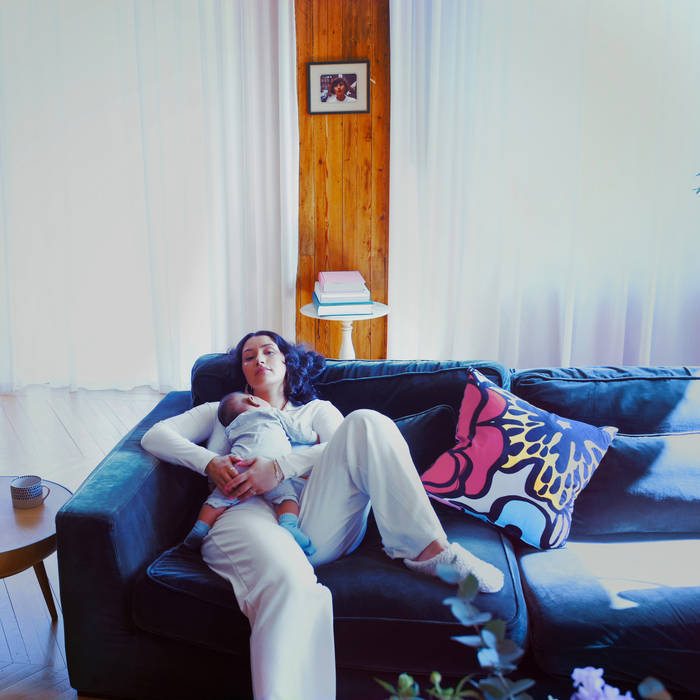 Previous: Pasquale - Specials
Next: Kiefer - When There's Love Around