oldchildren - Push Start
Written by Chi Chi Thalken on May 21, 2021
Oldchildren is a new group with some familiar faces in the London scene, with producer King Kashmere teaming up with emcees Booda French and HPBLK. They now present their debut album to the world, Push Start.
Listening to Push Start, it doesn't take long to realize what brought these three together. King Kashmere is laying down these gorgeous downtempo boom bap beats that are just left of center, and Booda French and HPBLK are taking turns going to town on the mic, coming at you from every angle as they rhyme in the abstract about philosophy and politics, to some good old fashioned shit talking. It's the kind of album that feels familiar from the second you start listening to it, the chemistry is so tight and the grooves are just undeniable. It's an album that might not be groundbreaking in its style or composition, but when its done as well as it is on Push Start, you really won't care. You'll just care that oldchildren are putting together a really solid debut album full of woozy dreamlike beats and playful lyricism for days. The real highlight of the album comes on the posse cut of "Louder," where they bring in Ramson Badbonez & Jazz T to the mix, and the whole thing just feels like this stellar cypher session where everyone is having fun trying to outdo each other. It's an album that you can just keep listening to over and over and discovering a new hidden gem each time through, because these three veterans all brought their A game to the project.
Push Start is an incredibly solid debut for oldchildren. King Kashmere, Booda French, and HPBLK are all highly skilled as individual artists, but its all about the chemistry on this project, as they clearly had a lot of fun putting this thing together. I can't wait to see how they build upon this foundation.
| | |
| --- | --- |
| Title: | oldchildren - Push Start |
| Label: | S/R |
| Year: | 2021 |
| Rating: | 8/10 |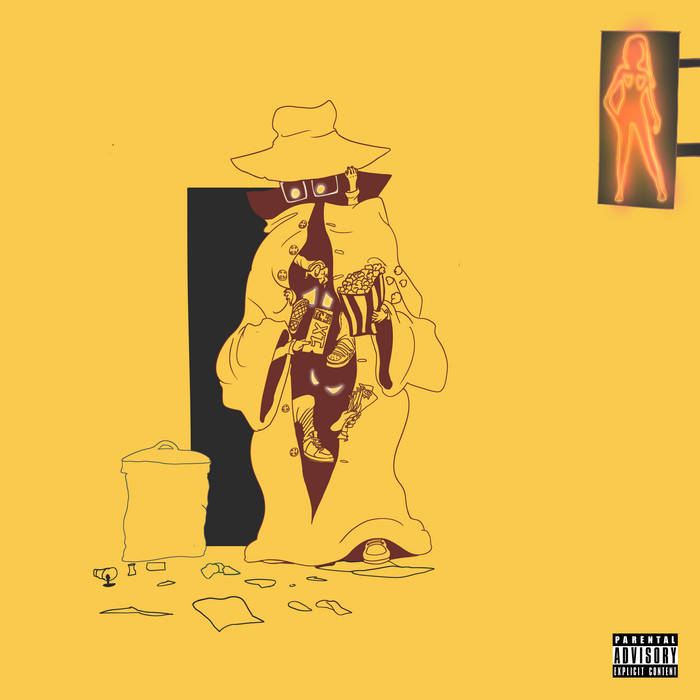 Previous: Faraji Heritage Experiment - Mwili
Next: Marc Rapson - Dark vs Light - The Complete Edition