Nikki Jean - Beautiful Prison
Written by Chi Chi Thalken on September 16, 2019
Nikki Jean is an emcee/vocalist from St. Paul who is making her debut with the Twin Cities label Rhymesayers. If you're like most people, you might assume that the path to these two working together was a short, straight path. Dope artist coming up in the Twin Cities signs with established hip hop label in the Twin Cities. Sounds pretty simple, right? The truth is real life isn't always that simple, and for Nikki Jean, she moved to Philadelphia years ago, joined the band Nouveau Riche as lead singer, worked with Lupe Fiasco, toured with Kanye, and co-wrote songs with Bob Dylan, Carly Simon, and others. After all this and more, Nikki Jean finally finds her way back home and releases her first solo EP in five years, Beautiful Prison.
Beautiful Prison has a lot going on that makes it a really compelling listen, so let's break things down. Jean produces or co-producers all but one of the tracks on the EP, getting some assists from Michael "Double 0" Aguilar, Sean Kantrowitz, Mike Jerz, Tommy Nash, Jeremy Ian Thomas, O'Bonjour, Dre Skull, and DJ Kronic. The lone track not produced by Jean is "Mr. Clean," which is produced by Jake One and features Lupe Fiasco. The sound of the EP is a modern style of pop Hip Hop /R&B, and it is a polished, accessible style that feels radio ready in a way that caught me off guard just a little, since that wasn't exactly what I was expecting from a Rhymesayers release. What really matters, though, is that is sounds really good, and Jean is such a strong songwriter, you're not sacrificing anything like lyrical depth to get this pop-friendly style of music. Through the course of the EP, Jean is creating thoughtful discussion around race, gender, self-esteem, romance, and politics. She does so with a gentle touch, allowing herself space for personal confession while also making some bigger observations about the world at large, but never getting too bogged down that the music loses momentum. By doing so, she still gets this fun listening experience that's really easy to digest, but she sneaks in a lot of substance in doing so. As a vocalist and emcee, she's got a good feel for rhythm and melody that comes from all of her years of her experience. She spends more time singing than rapping, but there are a few moments sprinkled into the EP that let you know not to step to her, because she can throw down some rhymes when the music calls for it. Over the course of the EP, she features a strong singing voice, but for the majority of the time she keeps her singing within the service of the song and the melody, so you don't necessarily get a sense of the full scope of her abilities. Fortunately, if this is your introduction to Nikki Jean, she also includes a demo from 2012 to close the EP, "Red Black & Blue." Recorded in her living room, it's just Jean singing and playing piano, and the beauty of the track is not just the rawness of the songwriting and recording, but she really lets loose on the mic and gives you a taste of the powerhouse pipes that she possesses.
It took Nikki Jean a long time to get to Rhymesayers, but this woman from St. Paul is making her label debut count. Beautiful Prison is heartfelt, gorgeous hip hop/R&B that will sound amazing coming through your speakers. It'll get you moving, but the depth of her lyricism will also make the grow on you and allow you to form a really personal connection to the EP as well.
| | |
| --- | --- |
| Title: | Nikki Jean - Beautiful Prison |
| Label: | Rhymesayers |
| Year: | 2019 |
| Rating: | 8/10 |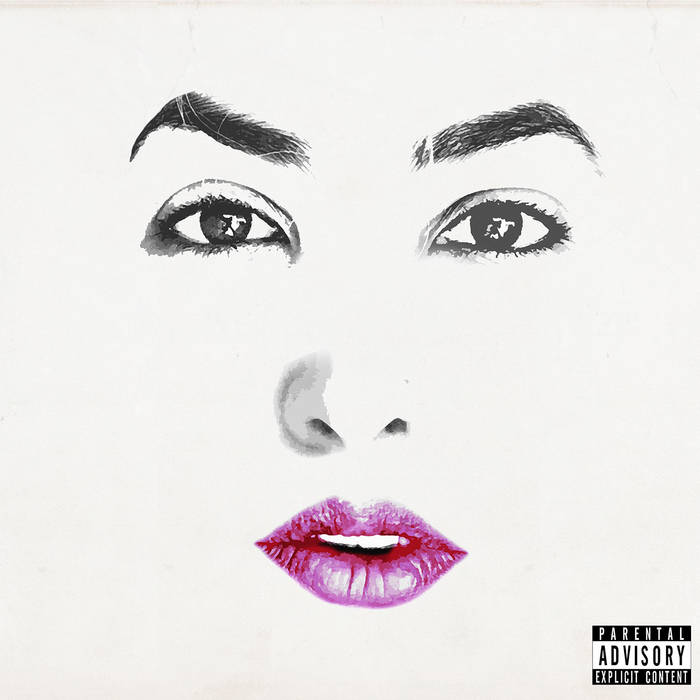 Previous: Sareem Poems & Newselph - 88 To Now
Next: Shubzilla & Bill Beats - The Kong Quest