Nickelman - Mangoes
Written by Chi Chi Thalken on May 19, 2021
Nickelman is a producer from Osaka who made his debut on the Canadian label URBNET back in 2019, when he released his debut LP, Elements. He followed that up with another LP, Butterwax, in 2020. Now he keeps up his steady pace with his latest full-length album, Mangoes.
If you spent the time with Nickelman's previous work, you know that he is all about the record-digging, sample-flipping culture, and that absolutely continues here on Mangoes. To make the album, he used an MPC2000XL, SP-303, and Tape Echo, recording onto cassette tape and then compressing the tracks. The result is an album chock full of great grooves with a vintage feel, as Nickelman flips some old soul, jazz, and other rare groove records and turns them into his own style of head-nodding goodness. It's got a real bright and sunny feel to the album, something that will make a great soundtrack for the upcoming summer as we all emerge from our pandemic cocoons. It's the type of instrumental release that just feels immediately familiar as the warm grooves just fill up your stereo or headphones. The only thing missing from the album is that one undeniable and creative beat that will maybe catch you by surprise because of the switch up, or maybe something that's just so damn funky that you have to turn your stereo up every time it comes around. Of course, this can be a bit elusive, and it's hard to teach because it's not just a simple formula. With the growth that Nickelman has shown these past couple of records, though, I believe he'll get there.
Mangoes is another solid step forward for Nickelman as he establishes himself as a beatmaker who knows his way around some crates of dusty records, transforming them into some warm and sunny hip hop beats that will usher in a beautiful summer this year.
| | |
| --- | --- |
| Title: | Nickelman - Mangoes |
| Label: | URBNET |
| Year: | 2021 |
| Rating: | 8/10 |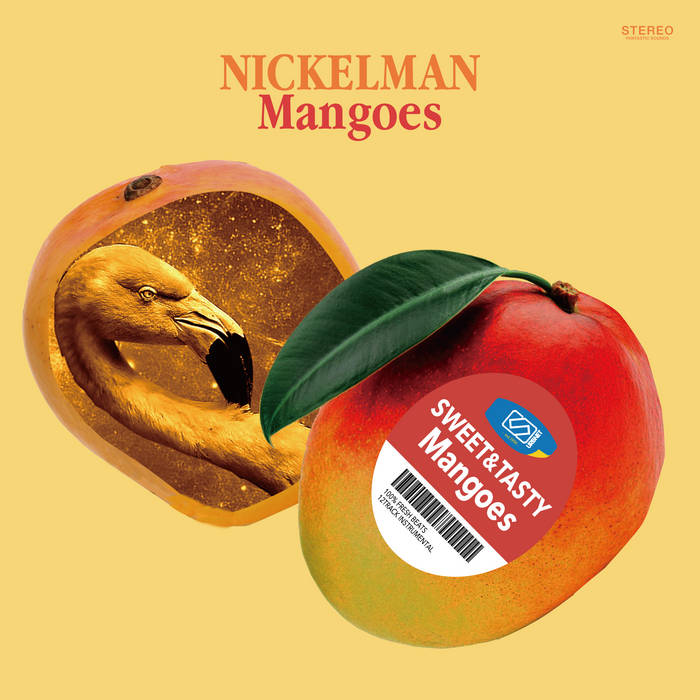 Previous: Evil Needle - Sound Escapes
Next: 10 - HOODIE ON | DE CEUX