Nerves Baddington - Fever Memes
Written by Chi Chi Thalken on June 7, 2022
At the beginning of the year, before Birmingham hip hop group Nerves Baddington released their epic micro/macro double album, emcee/producer inkline caught COVID and was stuck at home by his lonesome quarantining. Like any artist would do, he used that time to write and record a handful of new songs. With the new album already in the pipelines, Nerves Baddington decided to sit on the material. That is, until now, which now comes to us in the form of an EP called Fever Memes.
This is essentially a solo inkline solo project, with him handling the rhymes and the production. Knowing the backstory behind Fever Memes, with inkline stuck quarantining and working through COVID, helps explain the sound of the EP. That's because there is a certain manic, claustrophobic energy to music. With each dark, tense beat, you can almost feel inkline's frustration with his situation, longing to get outside and back connected with the rest of the world. That said, lyrically, the EP is a bit more balanced than you might expect in terms of being both inward and outward facing. Songs like the opening, "time=money," give biting criticisms of capitalism, and the politically charged closing track, "like who," are balanced with the introspective songs like "motions," and "self love," which give you insight into inkline's inner demons and how he's working to keep them at bay. It's a short and intense listening experience, but it's also much more developed, complex, and complete than you'd expect from a project like this. inkline isn't just spitting bars over some good grooves, he's delivering some nice hooks and taking the time to fit the music to words and vice versa.
inkline has been at this for a minute, and while micro/macro was this big collaborative project that was really a group effort for Nerves Baddington, Fever Memes is a short and very personal project. That doesn't mean that this is any sort of throw-away, space-filling type of release. The production is tight, and the lyricism and hooks come with a lot of depth.
| | |
| --- | --- |
| Title: | Nerves Baddington - Fever Memes |
| Label: | S/R |
| Year: | 2022 |
| Rating: | 8/10 |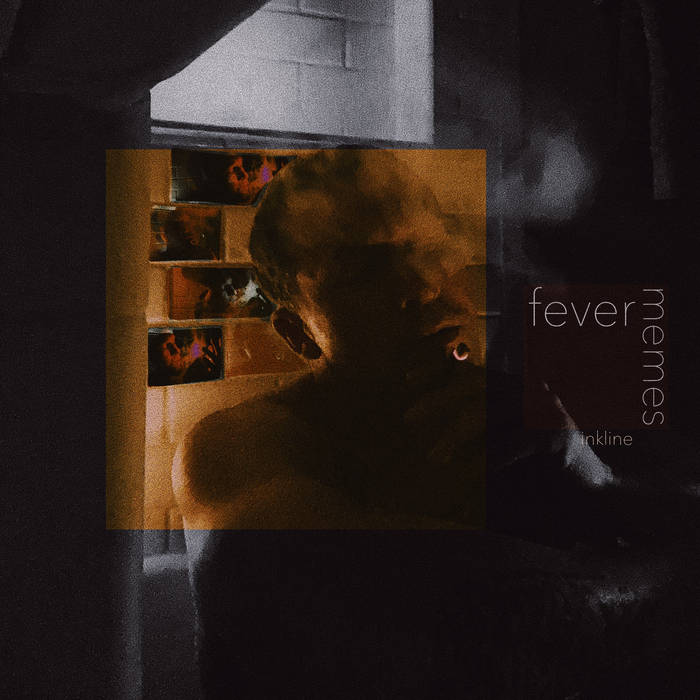 Previous: Che` Noir - Food for Thought
Next: Masai Bey - Natural Magic Music