Mother Nature and Boathouse - SZNZ
Written by Chi Chi Thalken on April 22, 2021
The Chicago duo of T.R.U.T.H. and Klevah Knox, better known as Mother Nature, have been making waves in their local hip hop scene since dropping their debut self-titled album in 2016. Last we heard from them was in May of last year, when they dropped the album Portalz. Now they are back with a new mixtape with producer Boathouse, SZNZ.
The first thing that hit me when listening to SZNZ was the energy of this project. Boathouse is delivering these bass-heavy trap and drill beats that find that perfect mix of hard-hitting and pop-friendly, allowing enough room for some creativity in his compositions without every sacrificing that "oomph" that comes through on each track. To his creativity and his skill as a producer, he manages to work in this style and come up with enough variation to his beats that a project coming in at fifteen tracks and forty-three minutes never gets stale. This is especially great because Mother Nature is not only ready to meet him at this level, they springboard off of this energy and ingenuity and take it to the next level. Both emcees are incredibly versatile and technically skilled so that they are just bouncing around these beats and playing off of these big bass lines with the greatest of dexterity. On top of that, they have a great ear for hooks, and they have enough melody to their flows that they can really deliver some choruses that elevate the songs and make them stick in your head all day. If we were done here, we'd still have a really entertaining and enjoyable project, but we haven't even gotten to the thoughtfulness of Mother Nature's lyricism, as they balance some shit talking (don't think for a second that you can step to them) with some really compassionate discussion about their place in the world and how we can build community and be really mindful of the world we live and how our daily actions affect the planet and other people.
SZNZ is an incredibly well-rounded project from Mother Nature and Boathouse. The beats are inventive and bang just so incredibly hard, and Mother Nature deliver killer hooks, dexterous rhymes with substance, and just a ton of charisma. This is poised to be their breakout moment, so get in while the gettin' is good.
| | |
| --- | --- |
| Title: | Mother Nature and Boathouse - SZNZ |
| Label: | Closed Sessions |
| Year: | 2021 |
| Rating: | 8/10 |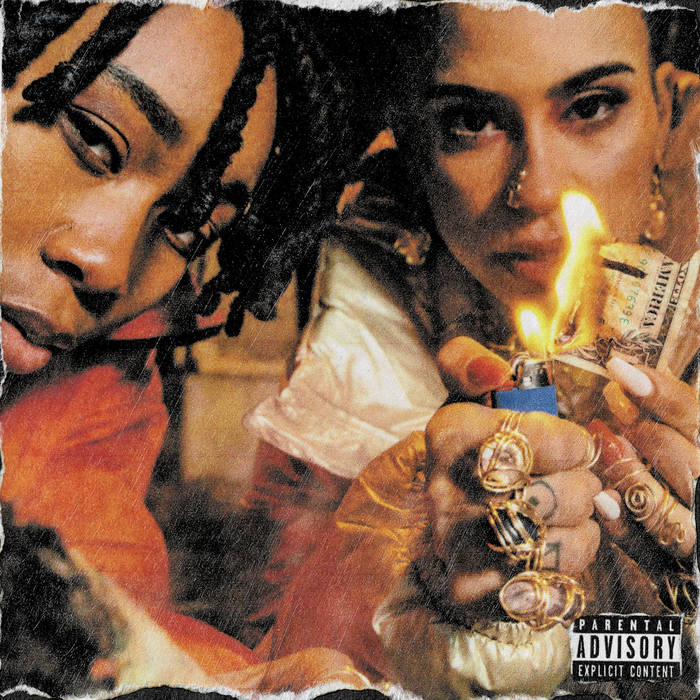 Previous: Chris Conde - Engulfed in the Marvelous Decay
Next: Elaquent - Bedtime Stories II